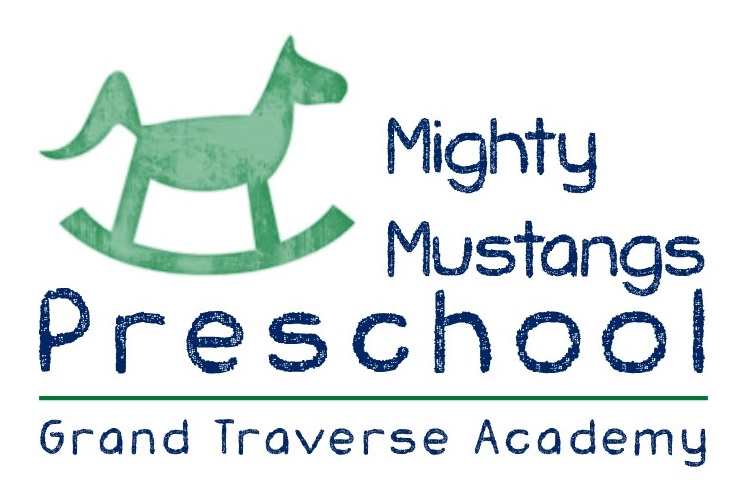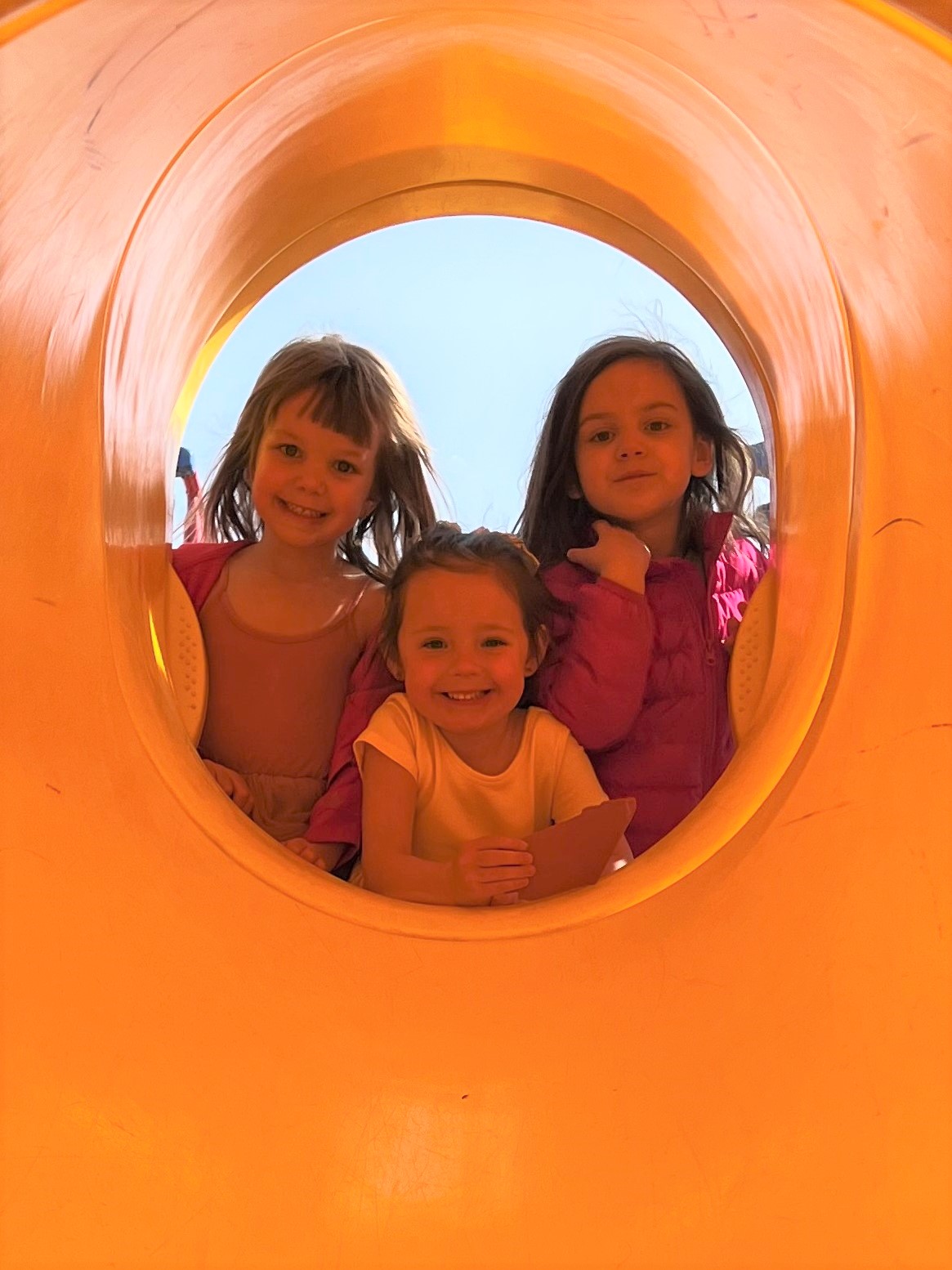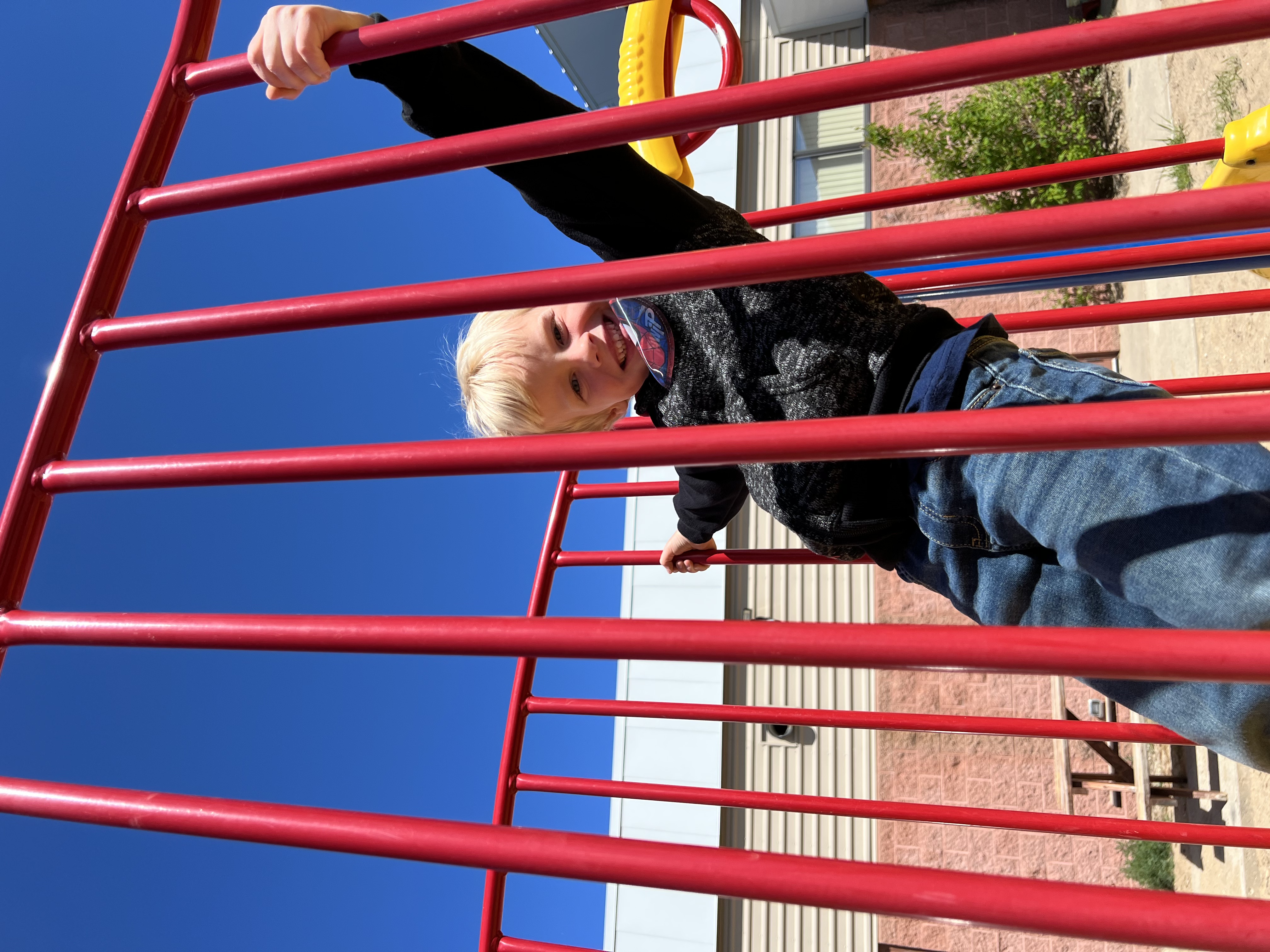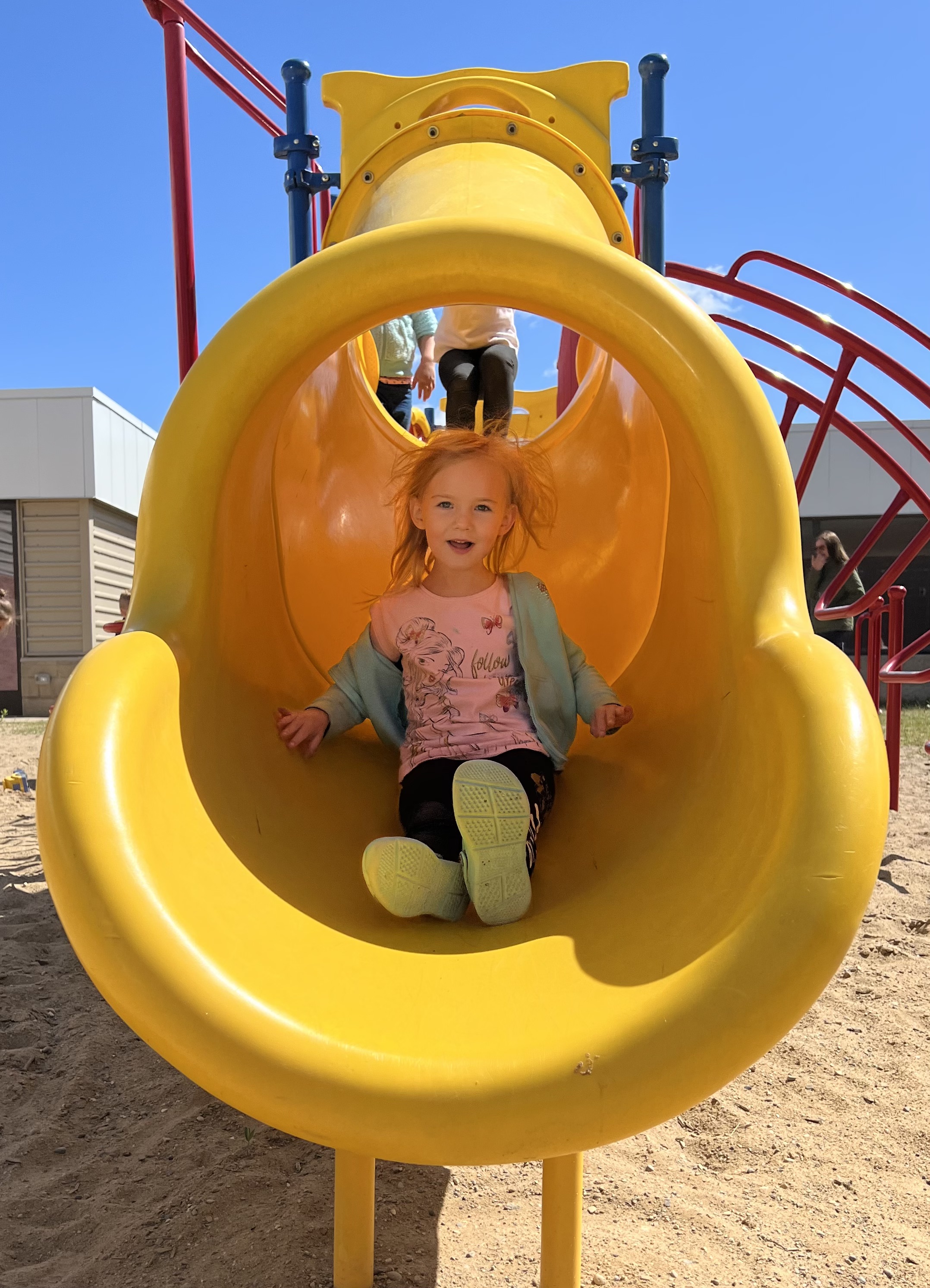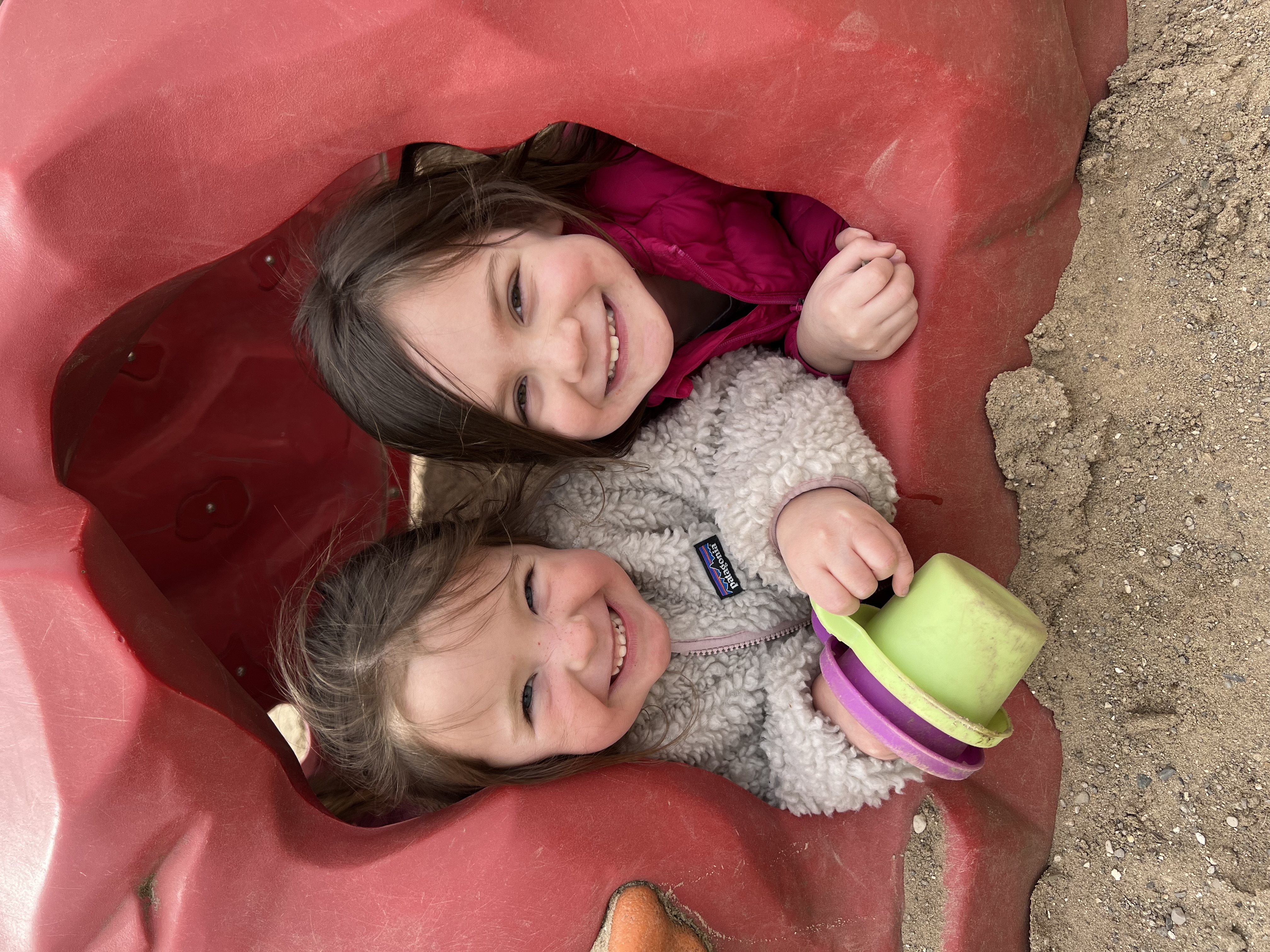 General Information
Preschool Activities
Grand Traverse Academy Preschool is for 3-, 4-, and 5-year-olds; teachers provide age appropriate, hands-on, fun activities

Curriculum is play-based and developmentally appropriate, allowing for a planned schedule of activities each day, including dramatic and manipulative play, sensory experiences, blocks, creative arts, games, activities, learning circle and outdoor activities

Music, physical and outdoor activities, and character education are incorporated into the curriculum
Program Details
Hours of operation are as follows: 8:30 am-12:00 pm, Monday-Thursday and 8:30 am-11:30 am Friday, for half days; or 8:30 am-3:30 pm, Monday-Thursday, and 8:30 am-11:30 am Friday for full days.

Parents may choose 2, 3, or 5 mornings per week or 2, 3 or 5 full days per week.

Days of operation follow the GTA school calendar.

Children should be three years old by September 1 of the enrollment year.

Children need to be independent in the restroom.

Children should be able to adjust to a group setting and attend a preschool curriculum.

No uniform is necessary; please dress children in play clothes.

Preschool students may also attend Quality Care after school care, at an additional hourly rate (see application).
To apply for Preschool, please print and complete the application (at left) and either mail it to the address provided or drop it off in the Elementary office. The enrollment packet will be completed and returned once the application has been accepted. For your convenience, all forms are also available in the Elementary office. Please call us at 932-6957 to check for space availability before applying.