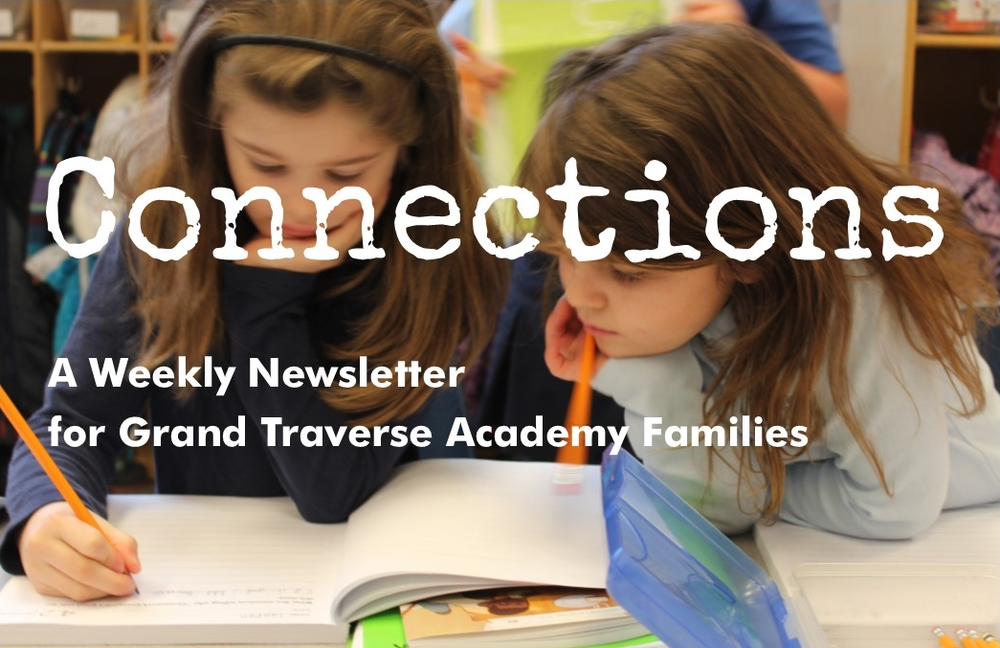 This week's Connections newsletter has been published and posted. Check it our for the latest school news!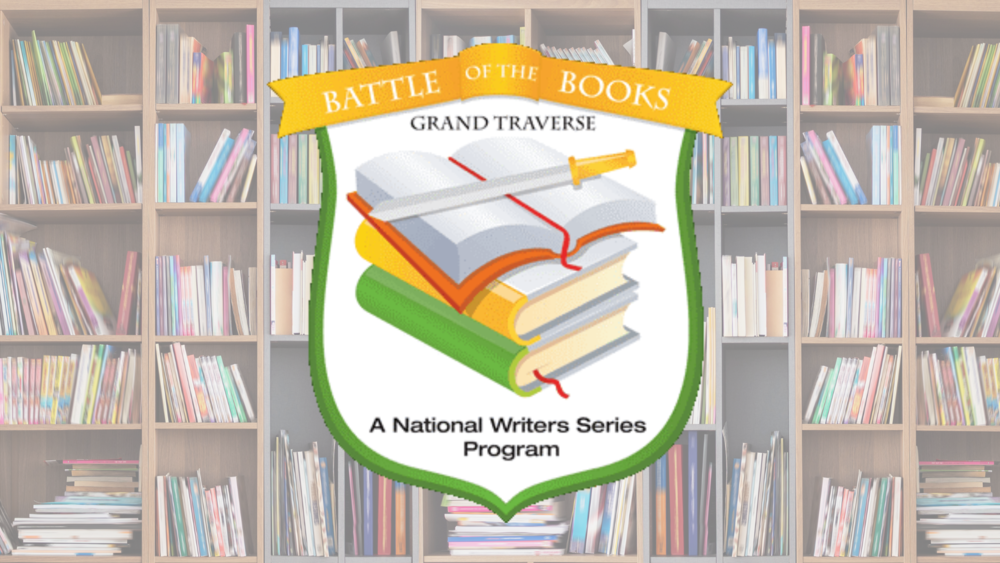 Grand Traverse Academy 4th and 5th graders are invited to participate in Battle of the Books, a quiz-based competition involving students from the Grand Traverse region. This year...
Retakes for school pictures are scheduled for Monday, November 2. If you haven't yet ordered your children's pictures, it's easy to do online! Simply visit the Timeless Image web...