Good news! The GTA office phones are back up and running, and individual classroom phones will be in operation within an hour or so. Feel free to contact either office if you need to relay an immediate message to a teacher or other staff member. Otherwise, you may reach us via email. Thank you for your patience.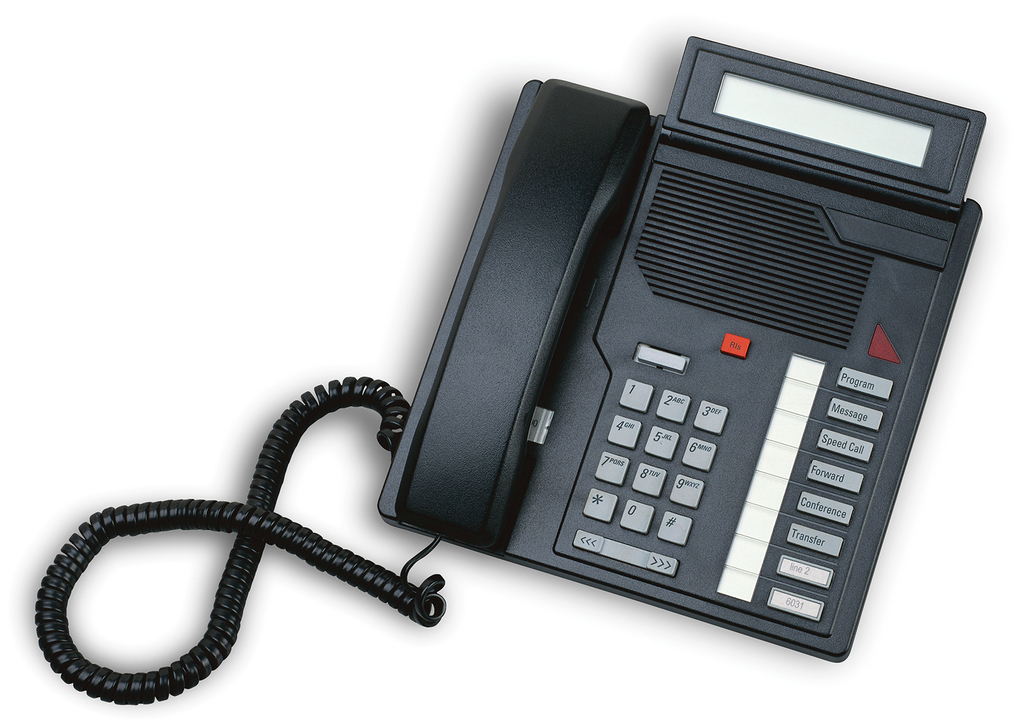 Grand Traverse Academy's phone system is temporarily down and the problem is being corrected. If you need to contact us, please send an email directly to the staff member you need to reach, or to either
elementaryoffice@mygta.us
or
hsoffice@mygta.us
if you need to speak with someone in the office. We apologize for the inconvenience and appreciate your understanding.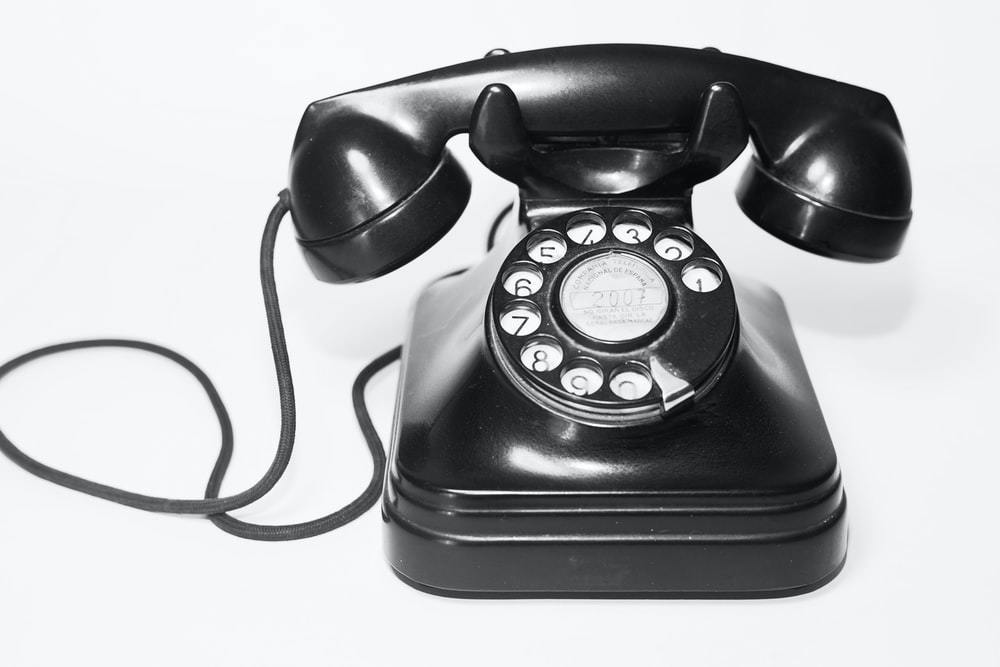 Just a reminder that our Sabres co-op soccer team (15-2-2) advances to district semifinals against Grayling on Monday, October 19 at 4:30 pm at the Keystone Soccer Complex. Admission is $6 per person. Let's all get out and cheer these boys on!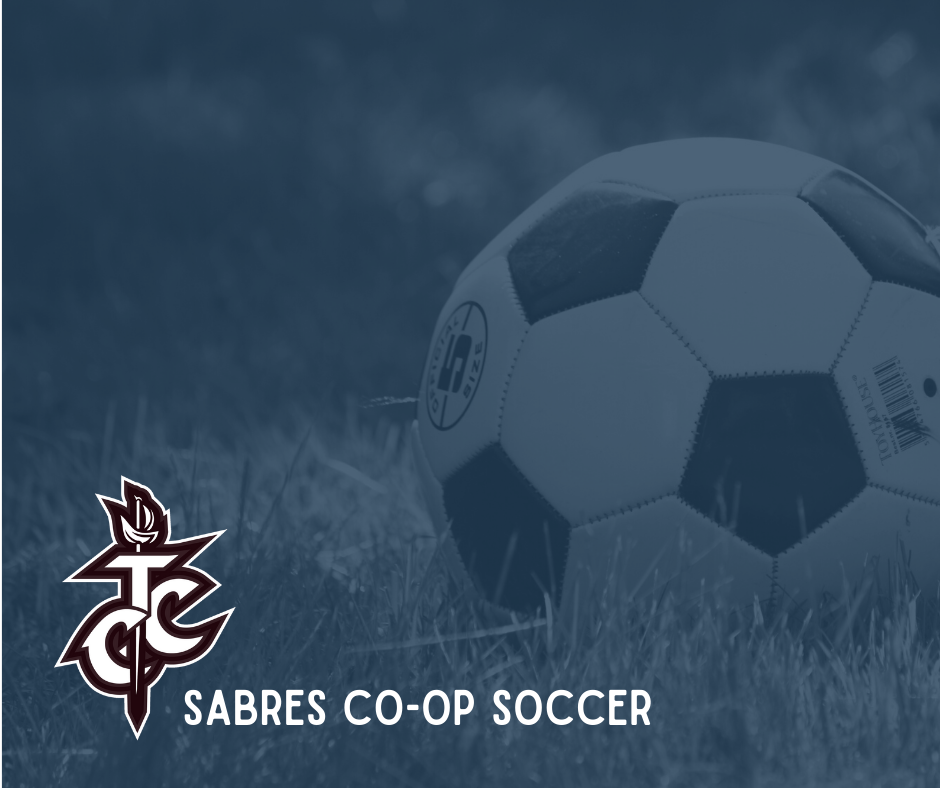 How many door handles do we have in our school? Mr. Crowell may know, as they are disinfected several times a day...usually with a song or a jingle and a smile!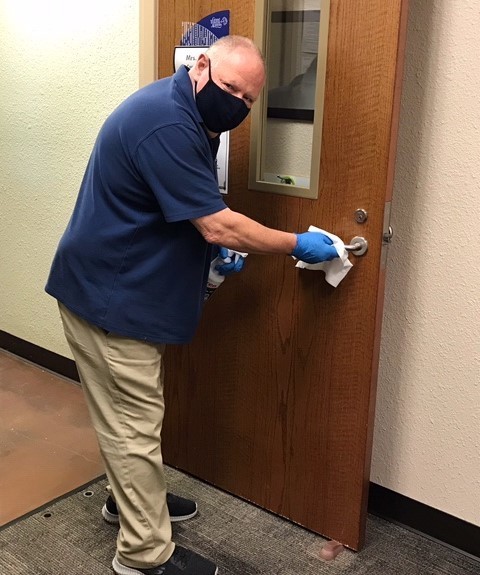 Be sure to check backpacks, as school pictures have been sent home with students this week. If you'd like them retaken or if your child missed picture day last month, Monday, November 2 is retake day. Uniforms are required, as pictures will be taken during the school day. To place an order, visit
http://preorder.timeless-image.com/
and use order code 5820 for Preschool & Elementary and 6320 for Junior High & High School.

We've gone mobile! Now, current events, school news, real-time Mustang sports scores, student stories, emergency notifications and more will be in your pocket and at your fingertips. Download our mobile app today from the Apple App Store or on Google Play!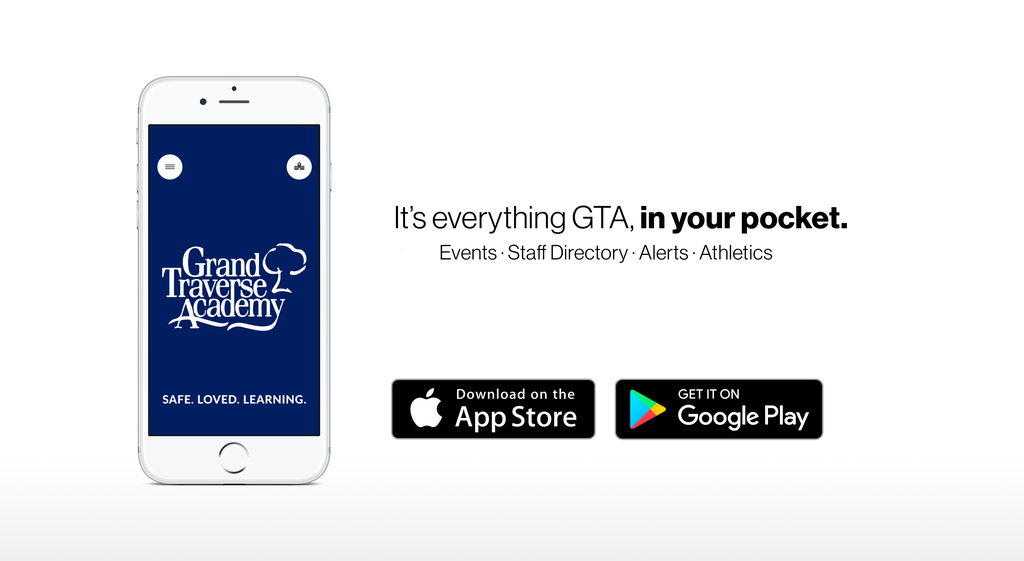 Today, October 2, Grand Traverse Academy celebrates two decades of providing a quality K-12 education to the Grand Traverse area, offering a tuition-free option where students are safe, loved and learning. We thank our many families for sharing their children with us over the last 20 years!