GTA students in all grades will return to school for in-person instruction on Monday, April 12. Please refer to the email message sent on Friday, April 9 for details and a review of health screening protocol.

GTA readers reached and exceeded their goal for National Reading Month, which means that our superintendent and principals will take the plunge into East Bay tomorrow! It happens at 1:00 pm at the State Park Beach.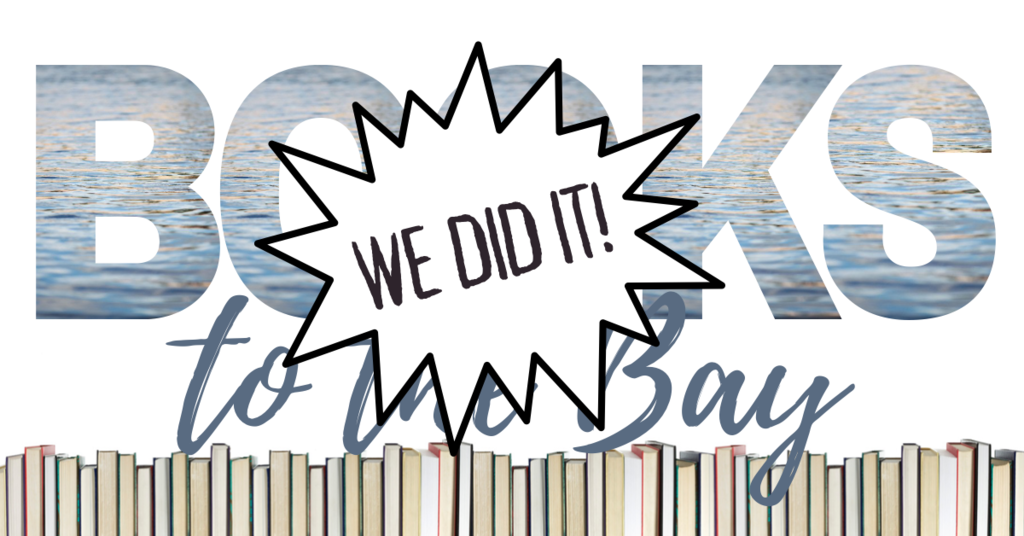 Good evening, GTA. This afternoon, the Grand Traverse County Health Department directed us to shift students in grades 7-12 to remote learning this week, April 6-9. Elementary students will attend school in person, as planned. Please check your email for details and instructions for Secondary students, and thank you for your patience and understanding.

We're looking forward to seeing everyone back at school on Tuesday, April 6. Enjoy the rest of our Spring Break!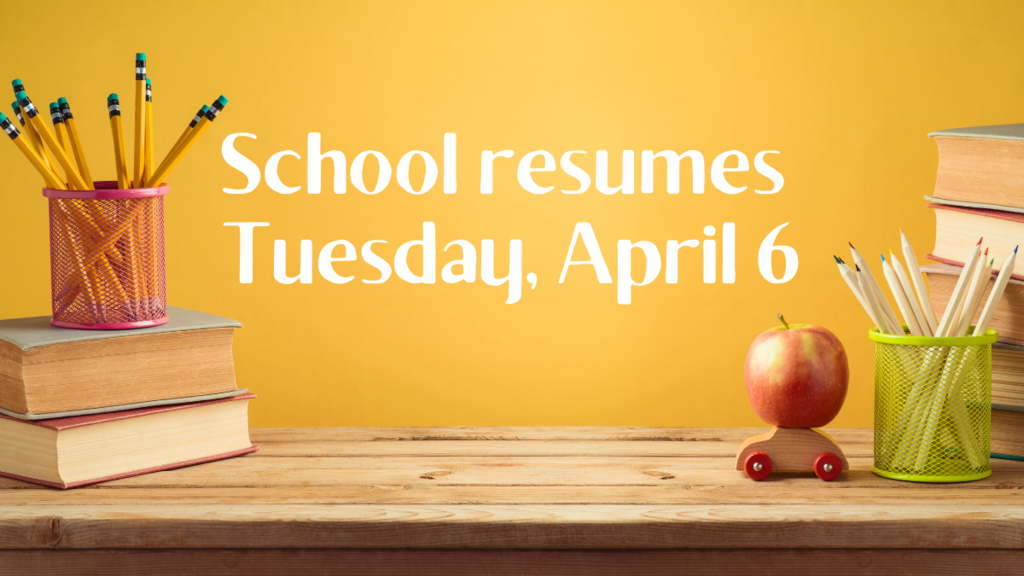 There's still time to send our superintendent and principals for a plunge in the bay on April 9! Be sure to encourage your children to continue reading and logging books over break, as our Reading Month celebration lasts through April 5.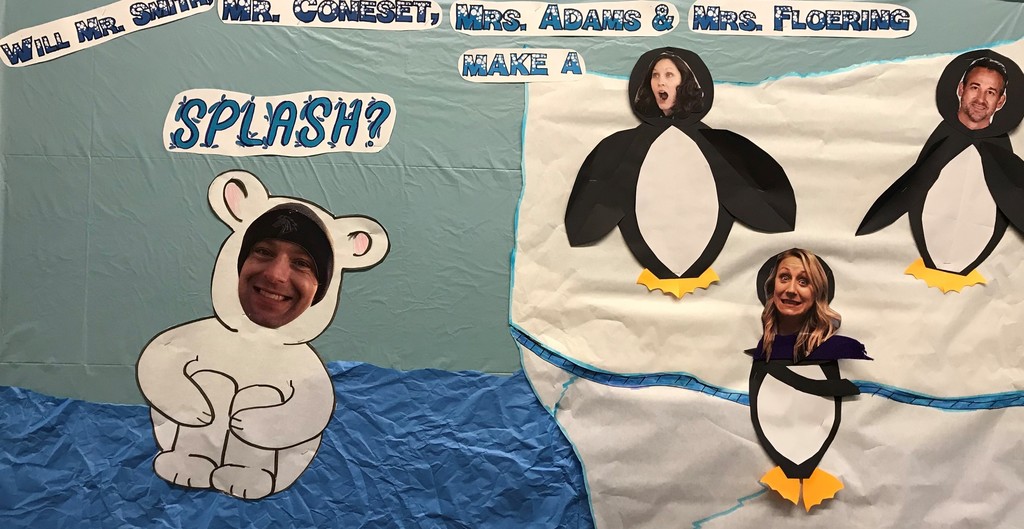 Have a safe, healthy and happy Spring Break! Remember that school resumes on Tuesday, April 6.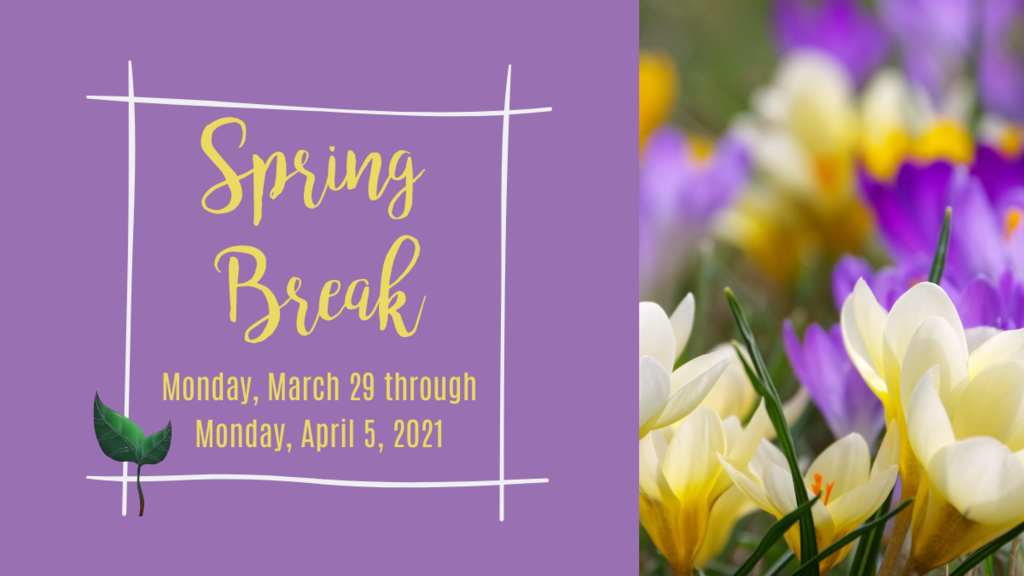 Congratulations to GTA's Seth Carpenter and Bo Eyre, who earned a ticket to the VEX Robotics World Championship after winning the Design Award at today's Michigan Championship. Their design notebook earned a perfect score, a first-ever in the history of this statewide tournament. We're so proud of these two young men!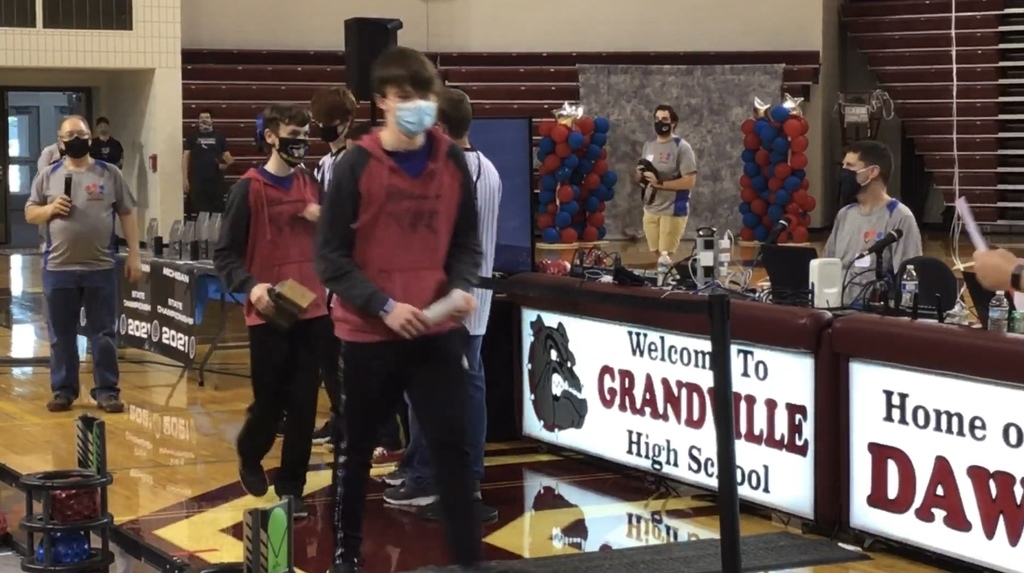 Best wishes to GTA's Bo Eyre and Seth Carpenter this weekend as they travel to two robotics tournaments in Grandville with their newly redesigned and reprogrammed robot: the Midwest VRC Invitational and the Michigan High School VRC State Championship!

The GTA Family Council invites you to enter their contest for a chance to win a gift certificate for dinner out with your family! Simply take a photo of your family wearing GTA/Mustang logo gear during Spring Break and post it on Facebook. Be sure to tag and like both the Family Council and GTA Facebook pages to be eligible. Links to both pages are available on page 2 of the March 19 Connections newsletter.

School is closed today due the snowy weather. Please stay safe on the roads!

Grand Traverse Academy's water is safe to drink and our bottle filling stations have been turned on. The boil water advisory for East Bay Township involves only a portion of the Holiday Hills area along and off Holiday Road, east of Five Mile. See the area circled in black on the map posted on East Bay Township's website here:
http://www.eastbaytwp.org/
.

It's not too late to buy a ticket for tonight's virtual talent show, "GTA's Got Talent." Just go to
http://bit.ly/GTAGTReg
, fill in your name and email address and pay with a credit card or PayPal account. You'll receive a confirmation email with a link to join via Zoom at 7:00 pm. Tickets are just $5 per device (computer, tablet, etc.) and allow you to watch and vote for your favorite act!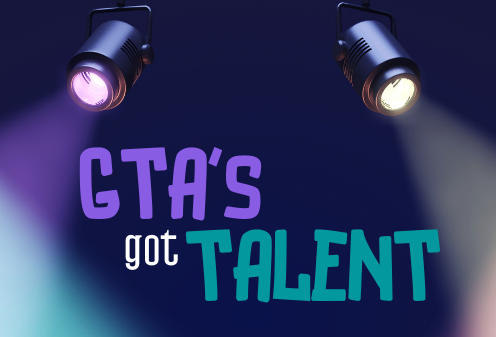 Be sure to tune in to TV 9 & 10 news tonight at 6:00 pm, when special interviews with GTA Junior High Science teacher Bryce TeBos and senior Liza Courtright are scheduled.

Please note that tonight's Junior High Girls' basketball game vs. Kingsley (at Suttons Bay) has been cancelled.

GTA's Got Talent, our virtual student talent show, is coming up in just two weeks! If you plan to tune in and be able to vote on Zoom, be sure to purchase your virtual tickets by Wednesday, March 3. We need an accurate count to be sure that our Zoom Meeting room has adequate space for all of our students' families and friends. Registration instructions can be found in the Connections newsletter.

Congratulations to GTA's Seth Carpenter and Bo Eyre, who qualified today for the State VEX Robotics Championship and brought home three trophies: Robot Skills Champions, Tournament Champions and the Excellence Award (the highest award, presented to the team that exemplifies overall excellence). We're so proud of their hard work and determination!

Our next Enrollment Information Meeting is planned for Tuesday, February 16 at 9:30 am. Meetings include a brief presentation by GTA leadership, time for Q & A and a tour of the school. Interested parents or guardians are encouraged to reserve their spot by calling (231) 932-6900, as space is limited. Masks are required and safe distancing will be practiced. Please share this information with friends and family!

We're holding a Kindergarten Information Night tomorrow, February 11 at 6:00 pm. GTA offers both traditional kindergarten and Young Explorers, which provides a gentle transition between preschool and kindergarten. Please share this information with friends and family, and encourage them to call us at (231) 932-6900 to reserve their spot. Masks are required and safe distancing will be practiced.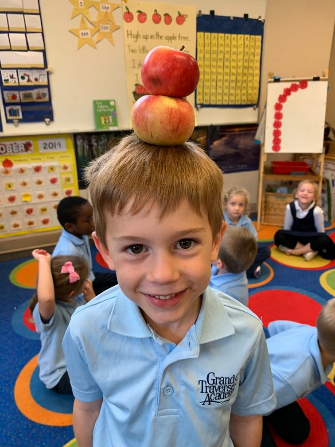 The Mustang athletic department is seeking applicants for a varsity girls' softball coach. Requirements include coaching experience, knowledge of the game, the ability to teach and motivate our student athletes, and a commitment to the success of the program. A background check and fingerprinting are required. Interested? Contact Shelley Alejandro at
alejandros@mygta.us
.

Great news - Michigan secondary school sports have been reinstated! Our junior high and high school basketball teams are up and running and sign-up has begun for spring sports. If you have a child interested in JH or HS track & field, boy's baseball or girls' softball, please encourage them to check out the clipboards on the wall outside the Secondary Office for more information. Start dates will be determined and announced soon.