Don't forget our Fill the Pantry Jeans Day tomorrow, September 16. For a $2 per student donation, students and staff may wear school appropriate jeans (no holes or tears) with a uniform top. Proceeds will help stock our student lunch pantry for less fortunate students (and those who occasionally forget their lunch at home). We thank you for your participation, which is voluntary.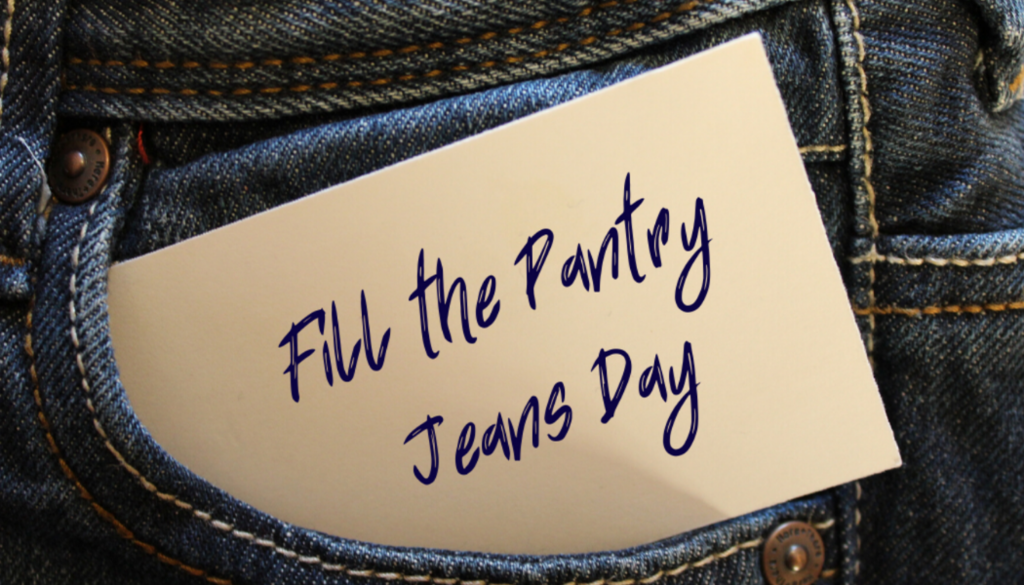 Is your 6th-8th grader interested in learning the fundamentals of golf? Here's a great opportunity for them to get instruction from a former PGA professional. This clinic was extremely popular last year and costs just $30 for four sessions, including all necessary equipment. Find details in the September 10 issue of the Connections newsletter here:
https://www.mygta.us/page/newsletter
. Classes start on September 21, so be sure to sign up right away!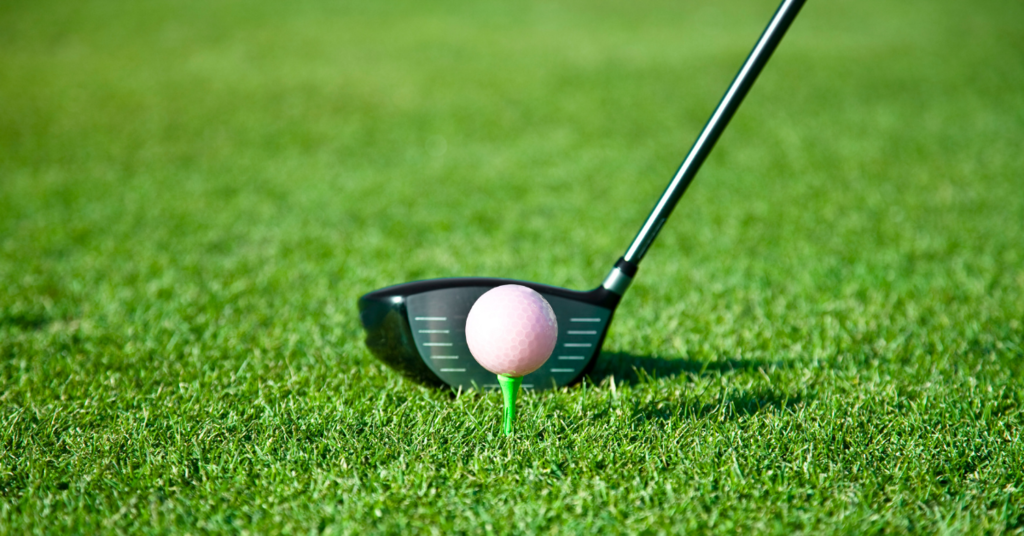 Tomorrow, September 15, is Picture Day! Parents who wish to purchase pictures may either complete the order form we're sending home with students and return it to school with them on Wednesday, or visit the Timeless Image website at
http://preorder.timeless-image.com/
to order and pay online at your convenience. Order codes are 5821 for Preschool & Elementary and 6321 for Junior High and High School.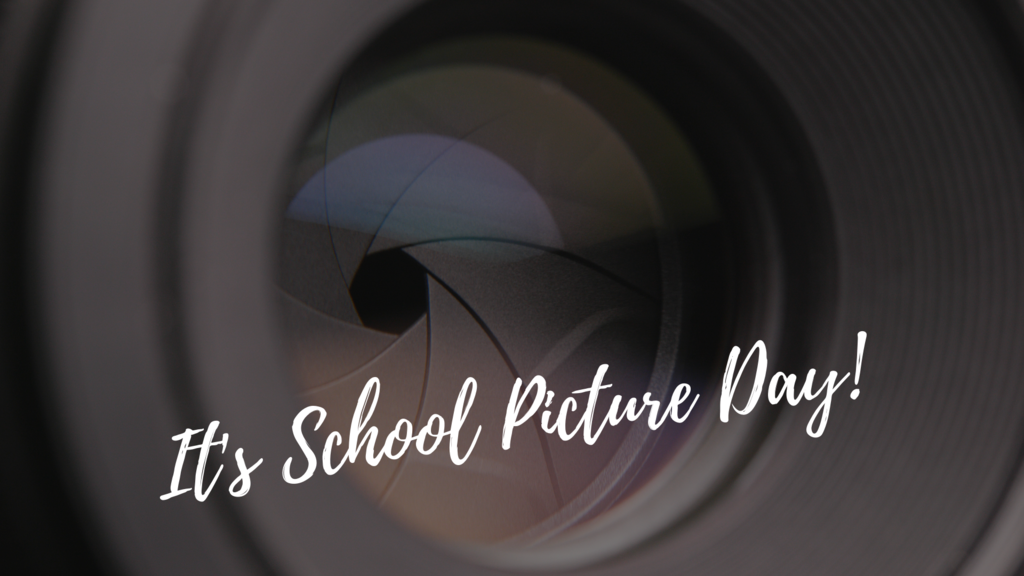 We are so excited for the start of the 2021-22 school year tomorrow, September 7! As a reminder, there is a change from previous years to our afternoon carpool process: Pickup for students in grades K-4 will be at South Carpool (Hammond Road) as usual. However, students in grades 5-6 will meet their drivers at North Carpool (Three-Mile Road). Those in grades 7-12 will also wait for their rides at North Carpool (Three-Mile Road) as they have in the past. Remember that if you have riders from more than one group (4th and 7th grades, for example), all students will be picked up at the location designated for the youngest rider. Note that North Carpool lanes will be labeled by pick-up times; please follow the posted signs to be sure you are in the proper lane. Complete details and a downloadable PDF can be found at
https://www.mygta.us/page/carpool-procedures
. We look forward to seeing your children tomorrow!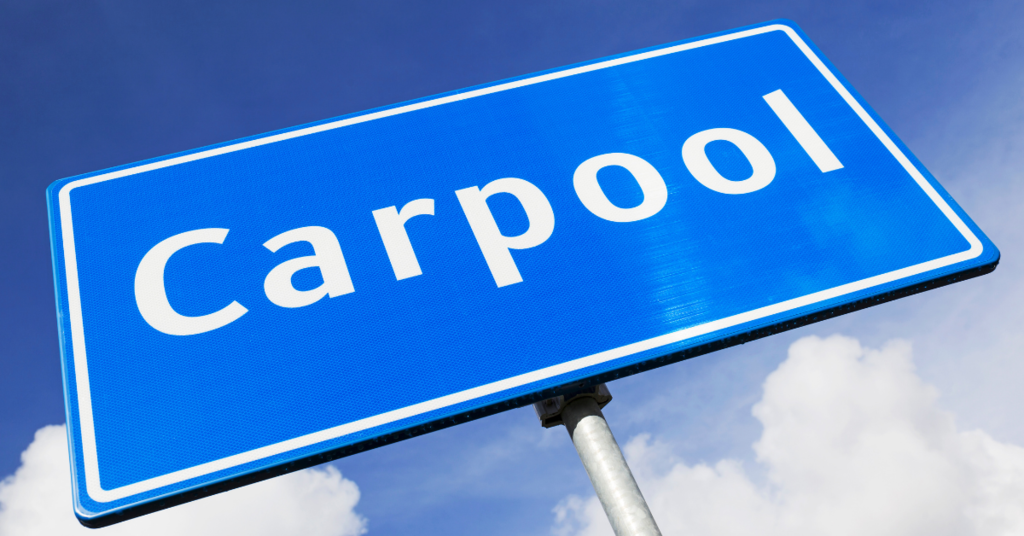 If you missed the Book Fair at Wednesday's Open House, we offer the following options: 1) Shop an expanded selection at our Virtual Book Fair at
https://bookfairs.scholastic.com/bookfairs/cptoolkit/homepage.do?method=homepage&url=grandtraverseacademy2
2) Set up an eWallet account on our Virtual Book Fair website to provide funds for your children to spend when they visit the Book Fair with their class (or simply send cash) 3) Make an appointment to visit the Book Fair in person September 7-10 by calling Julianna Schuetze at (231) 932-6941 Thank you for supporting our Book Fair!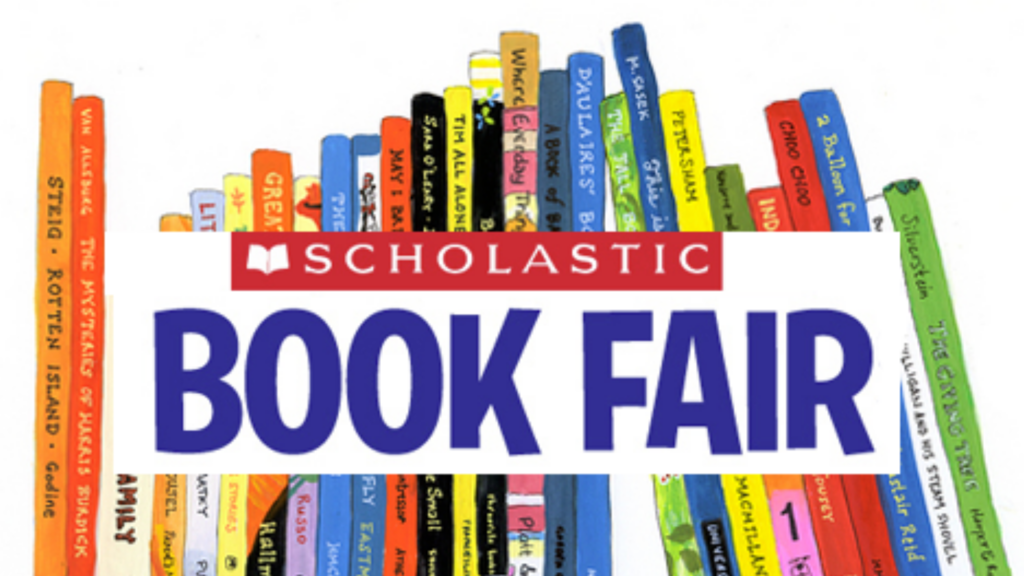 We look forward to seeing everyone at our Back-to-School Open House tomorrow, September 1, from 1:00-7:00 pm. If you have Elementary students and have not chosen a time block for attending, you may do so here:
https://www.schoolbookings.net/code?code=gtahs
. Secondary students and parents may stop in at any time. See you then!

Parent volunteers are needed for our first Scholastic Book Fair of the year, planned for the Open House and the first week of school. If you can spare some time to support our school, please contact Julianna Schuetze at
schuetzej@mygta.us
. It's a great way to meet other GTA parents, too!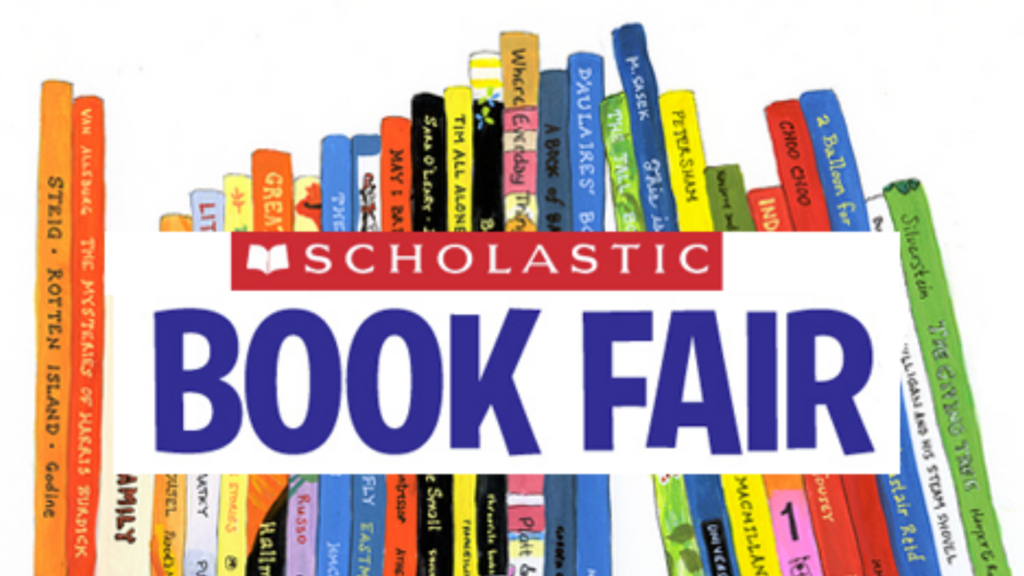 Good news for GTA families: For your convenience, we have created a Private Facebook Group for carpool assistance and used school uniform sales/purchases. We hope you find it helpful ! To join, go to
https://www.facebook.com/groups/930613170849541
and click "Join Group" at the top of the page. Please provide your name and the names and grades of your GTA children for identification purposes.


The GTA website is accessible again as usual. We apologize for any inconvenience you may have experienced over the weekend.

We are aware of a problem incurred when attempting to open the GTA website and apologize for any inconvenience. The issue is being addressed and we will let families know when it has been resolved. Thank you for your understanding.

Join us this Saturday, July 10 from 11:00 am-2:00 pm for the "reverse" Cherry Royale Parade at the Grand Traverse Resort . GTA's Prince Ty, Princess Daphne and classmates will be featured on our character-themed float. Parade entries will stand still as spectators drive by at this truly unique event!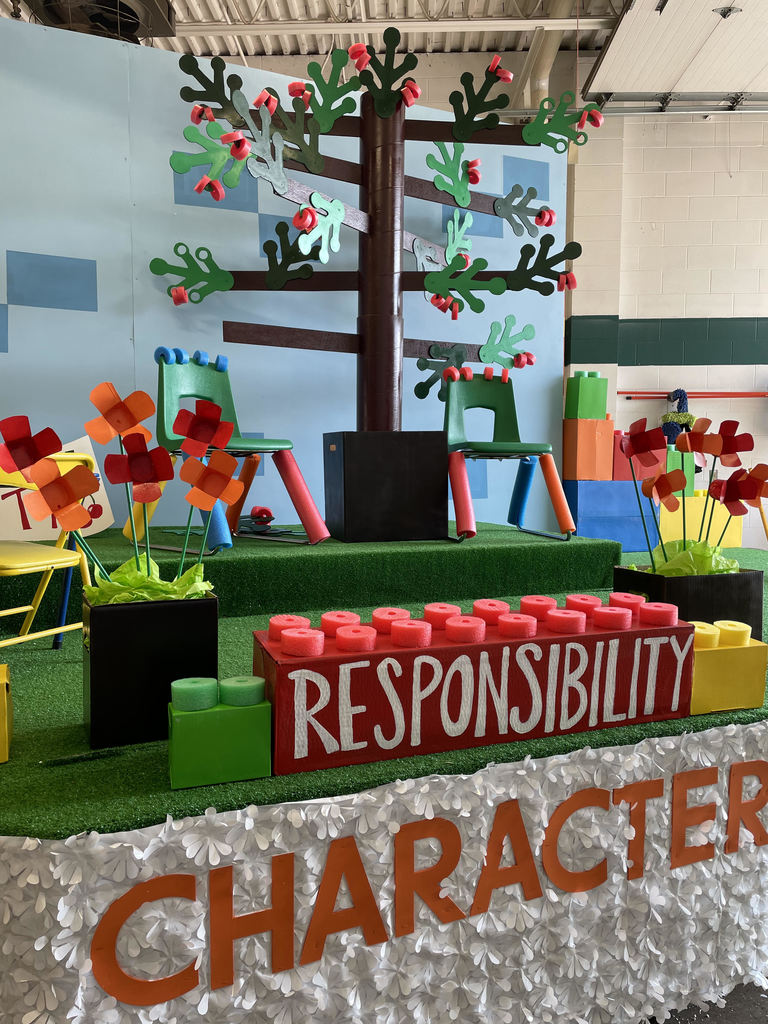 A REMINDER THAT THE SCHOOL OFFICE IS CLOSED THE WEEK OF JULY 5. Regular summer hours are Tuesdays-Thursdays from 8:00 am-1:00 pm. Contact us at (231) 995-0665 or
truesdella@mygta.us
and we will get back with you as soon as possible. To visit in person, stop by the Elementary Office just inside the main entrance on Hammond Road.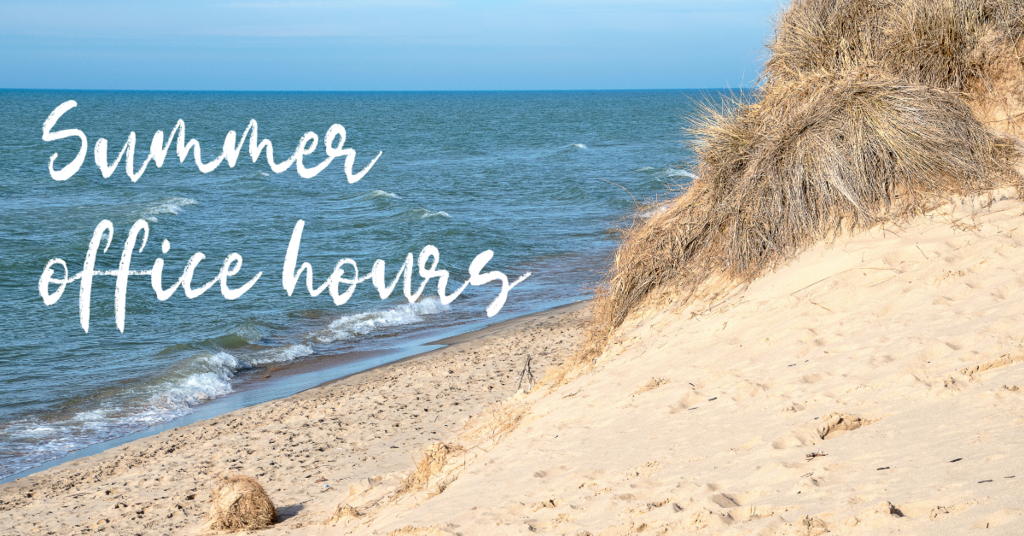 It's hard to imagine but school supplies will be in stock and on sale before you know it! Current supply lists for every grade level are available by clicking the following link or the School Supply Lists button on the home page of the GTA website.
https://www.mygta.us/page/school-supply-lists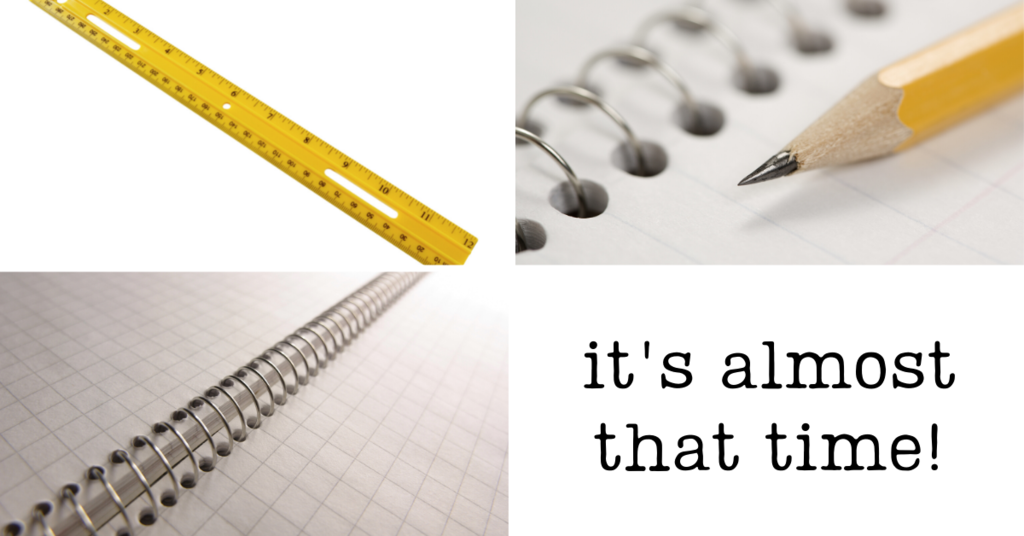 July is almost here and that means it's time for the EmbroidMe summer uniform sale: 10 percent off all items July 1-16, both in-store and online! Store hours are 9:00 am-2:00 pm, Monday-Friday. Remember that uniform orders must be placed by August 1 to ensure delivery before school starts. The showroom is located at 1567 W. South Airport Road, Suite 3, at the corner of LaFranier and South Airport. Questions? Contact EmbroidMe at (231) 932-0688.


Despite the high heat index, Grand Traverse Academy is open today and will be open tomorrow for our last (half) day of school. We are fortunate to have an air conditioned building, where our students and staff are comfortable. Stay cool and hydrated!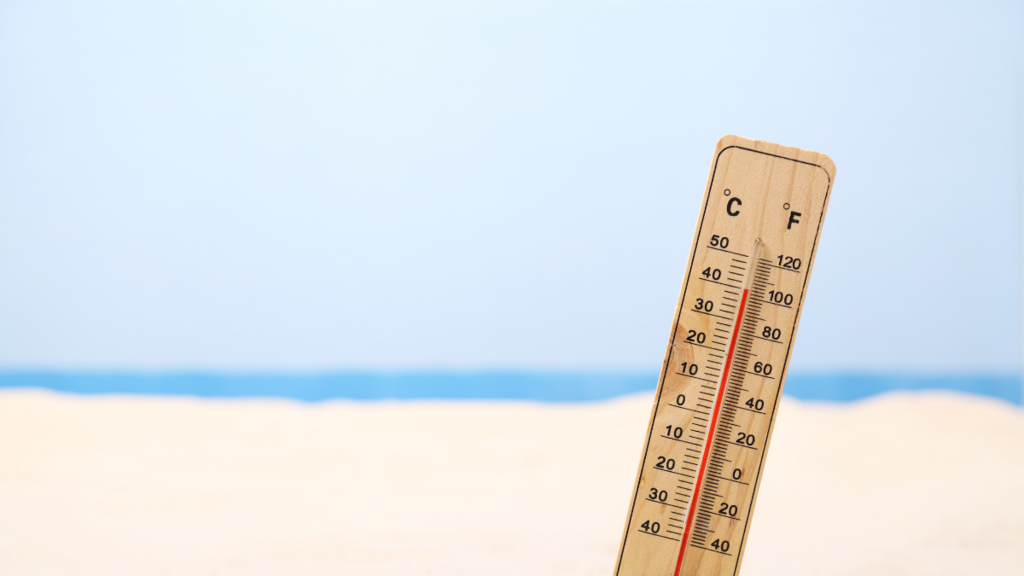 This week only, Thursday is the new Friday! Students and staff may wear GTA/Mustang spirit wear tops with uniform bottoms on Thursday, June 10 - the last day of school.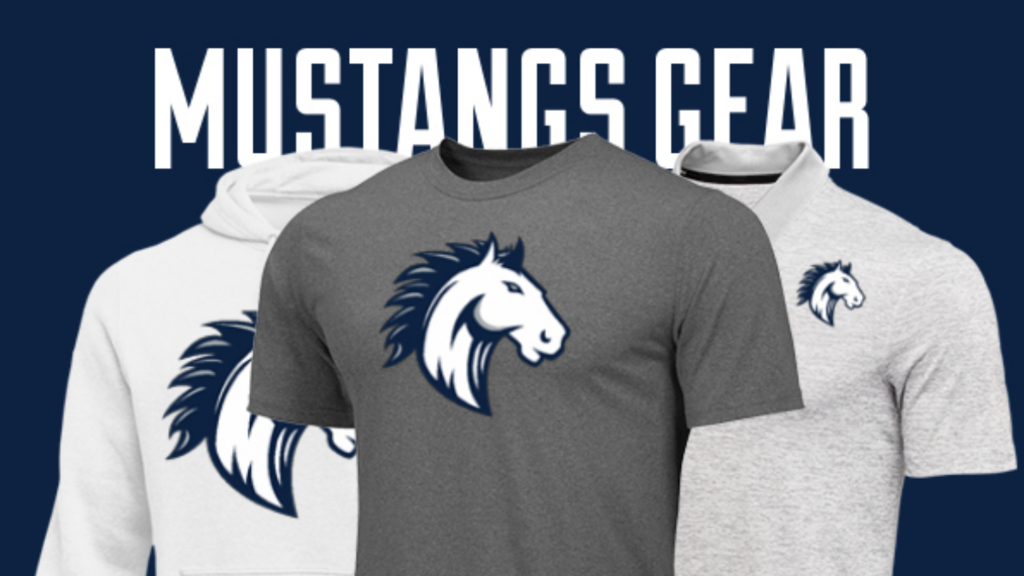 Just a reminder that Wednesday, June 9 is a half day for Secondary students only, due to semester exams. Thursday is the last (half) day of school for all students. Dismissal times are as follows: Wednesday, June 9 - 12:05 High School, 12:10 Junior High, 3:50 Elementary (North Carpool Only for Secondary) Thursday, June 10 - 12:05 High School, 12:10 Junior High, 11:50 Elementary (Carpool as Usual) Have a safe and happy summer!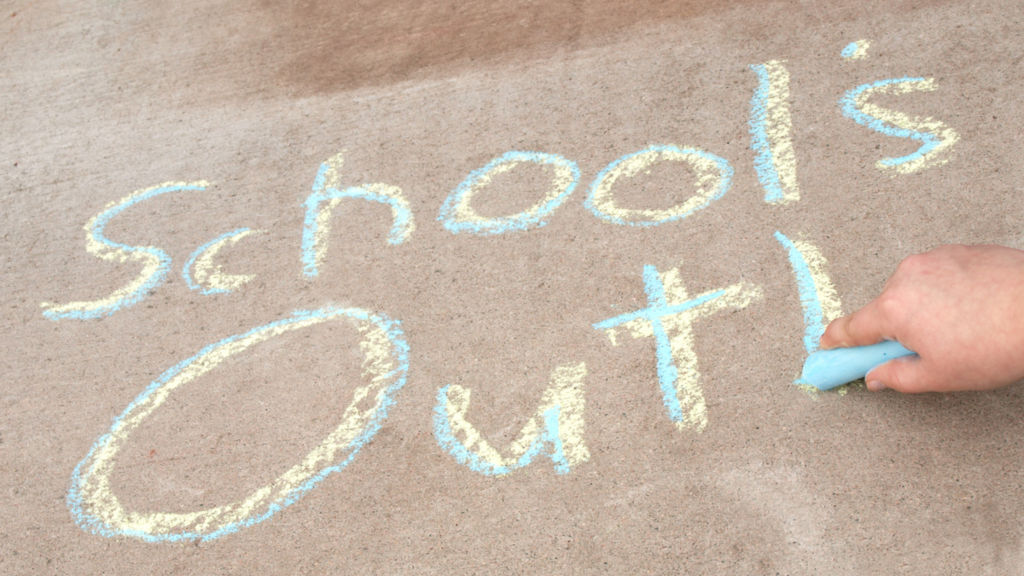 Parents, would you like to borrow a bike for the summer for your GTA preschooler through 2nd grader? Norte, the local youth cycling organization, has graciously offered bicycles on loan to our families. Both 16" and 20" bikes are available; they just need to be returned to the Norte Wheelhouse (at the GT County Civic Center) at the end of the summer or to GTA at the start of the school year this fall. For more information, contact Mrs. Kline at
klinej@mygta.us
.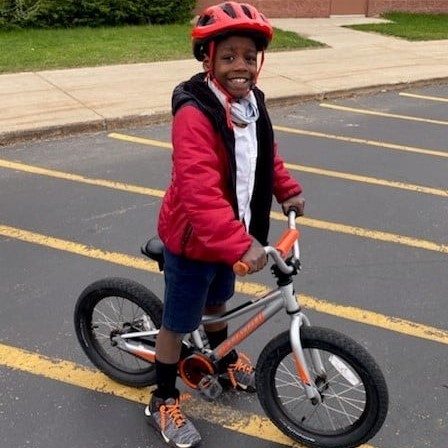 This Thursday, May 20, students and staff may wear school-appropriate jeans (no holes, rips, or legging-style) with uniform tops in exchange for a $2 per person donation. Proceeds will help restock our student pantry for less fortunate students and those who occasionally forget their lunch. No food donations, please, due to allergies and dietary restrictions. Participation is voluntary but much appreciated.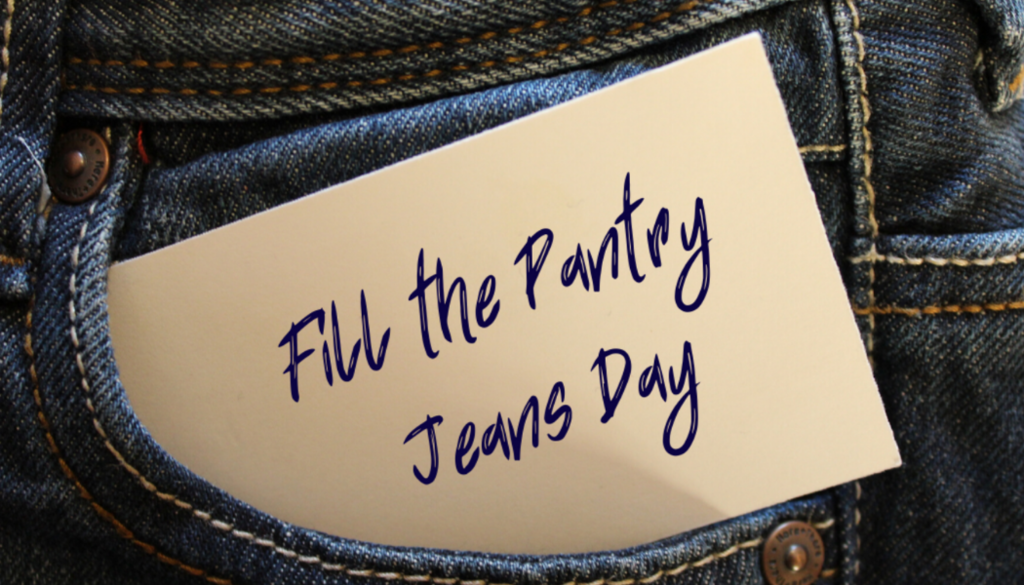 Don't forget our Closet Clean Out fundraiser with Twice Trendy Tots through Friday, May 21. Gather your gently used children's clothing, toys, games, books, puzzles, etc. and drop them off with our students during morning or afternoon carpool at the small parking lot east of the Big Gym. No need to get out of your car - we'll come to you! Proceeds will support our student travel opportunities.