We are aware of a problem incurred when attempting to open the GTA website and apologize for any inconvenience. The issue is being addressed and we will let families know when it has been resolved. Thank you for your understanding.

Join us this Saturday, July 10 from 11:00 am-2:00 pm for the "reverse" Cherry Royale Parade at the Grand Traverse Resort . GTA's Prince Ty, Princess Daphne and classmates will be featured on our character-themed float. Parade entries will stand still as spectators drive by at this truly unique event!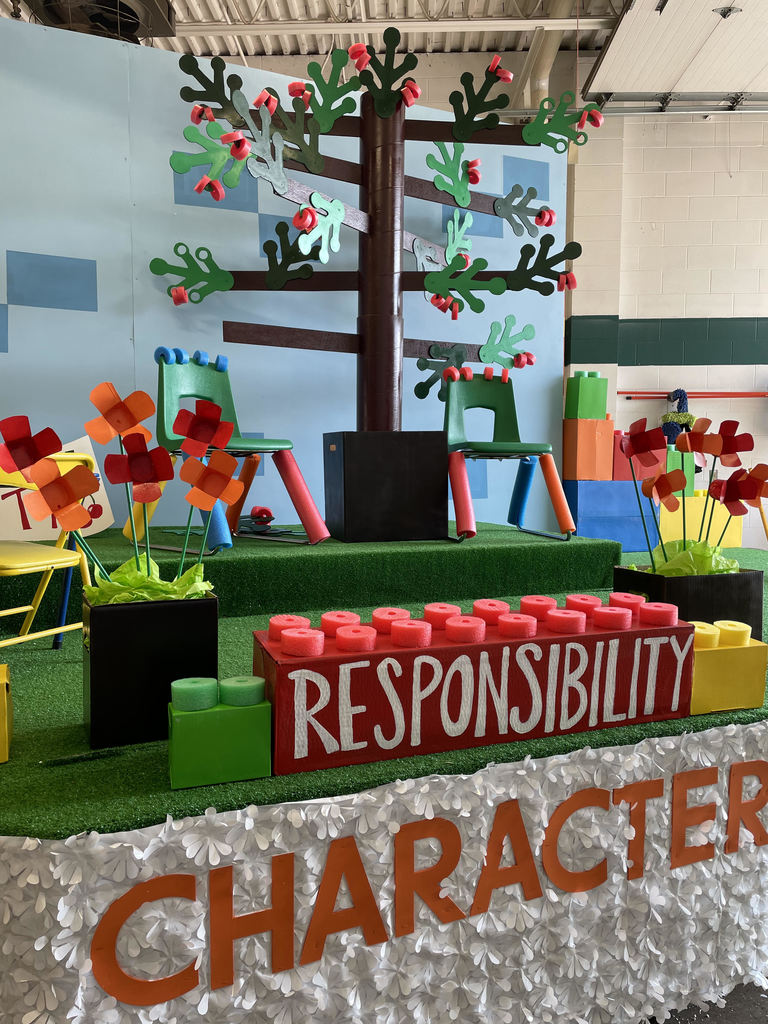 A REMINDER THAT THE SCHOOL OFFICE IS CLOSED THE WEEK OF JULY 5. Regular summer hours are Tuesdays-Thursdays from 8:00 am-1:00 pm. Contact us at (231) 995-0665 or
truesdella@mygta.us
and we will get back with you as soon as possible. To visit in person, stop by the Elementary Office just inside the main entrance on Hammond Road.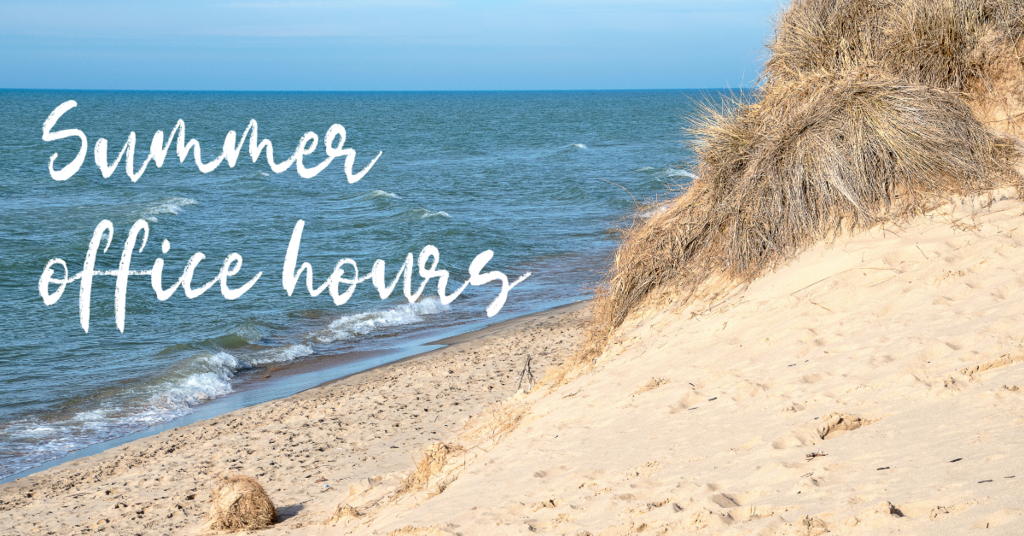 It's hard to imagine but school supplies will be in stock and on sale before you know it! Current supply lists for every grade level are available by clicking the following link or the School Supply Lists button on the home page of the GTA website.
https://www.mygta.us/page/school-supply-lists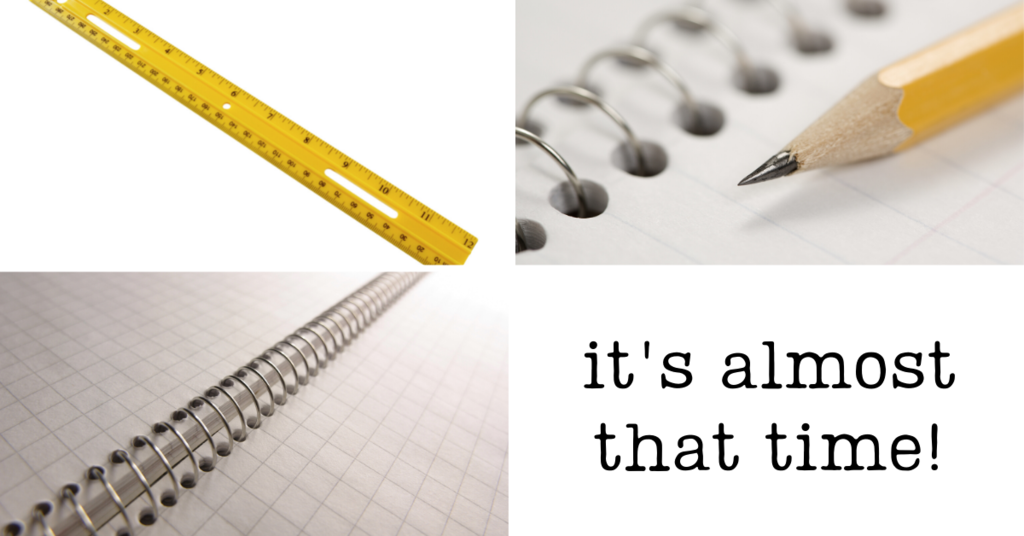 July is almost here and that means it's time for the EmbroidMe summer uniform sale: 10 percent off all items July 1-16, both in-store and online! Store hours are 9:00 am-2:00 pm, Monday-Friday. Remember that uniform orders must be placed by August 1 to ensure delivery before school starts. The showroom is located at 1567 W. South Airport Road, Suite 3, at the corner of LaFranier and South Airport. Questions? Contact EmbroidMe at (231) 932-0688.


Despite the high heat index, Grand Traverse Academy is open today and will be open tomorrow for our last (half) day of school. We are fortunate to have an air conditioned building, where our students and staff are comfortable. Stay cool and hydrated!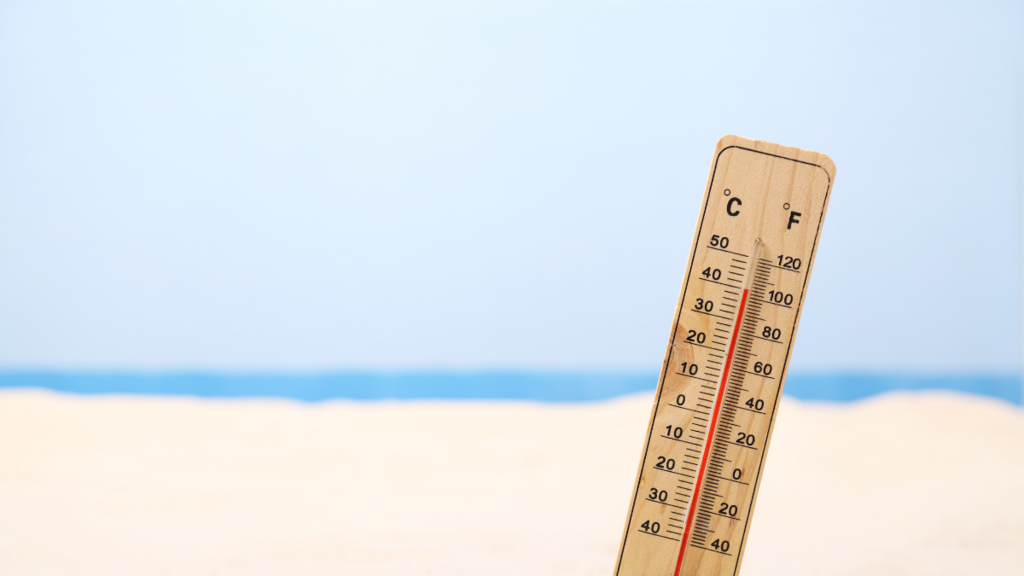 This week only, Thursday is the new Friday! Students and staff may wear GTA/Mustang spirit wear tops with uniform bottoms on Thursday, June 10 - the last day of school.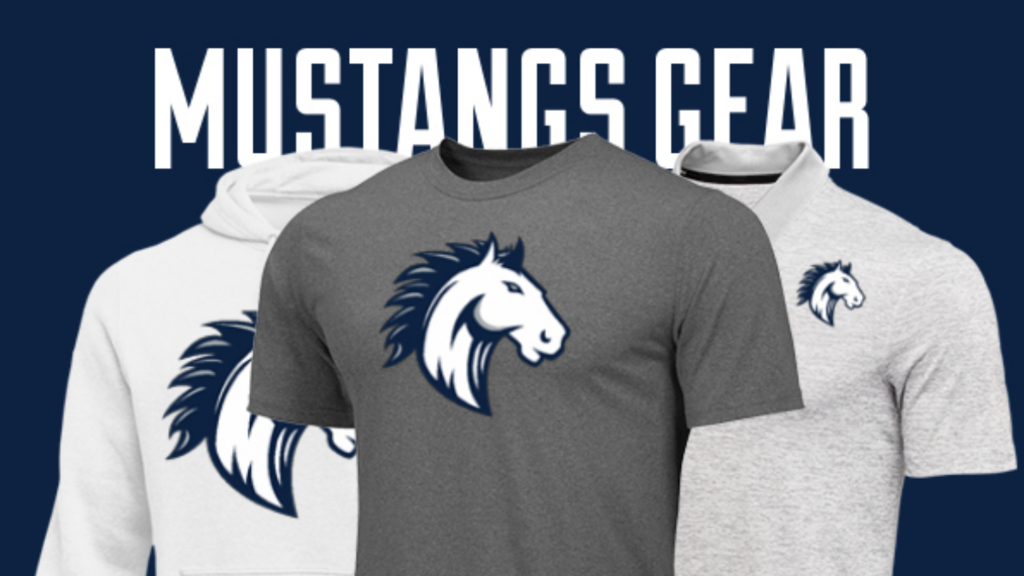 Just a reminder that Wednesday, June 9 is a half day for Secondary students only, due to semester exams. Thursday is the last (half) day of school for all students. Dismissal times are as follows: Wednesday, June 9 - 12:05 High School, 12:10 Junior High, 3:50 Elementary (North Carpool Only for Secondary) Thursday, June 10 - 12:05 High School, 12:10 Junior High, 11:50 Elementary (Carpool as Usual) Have a safe and happy summer!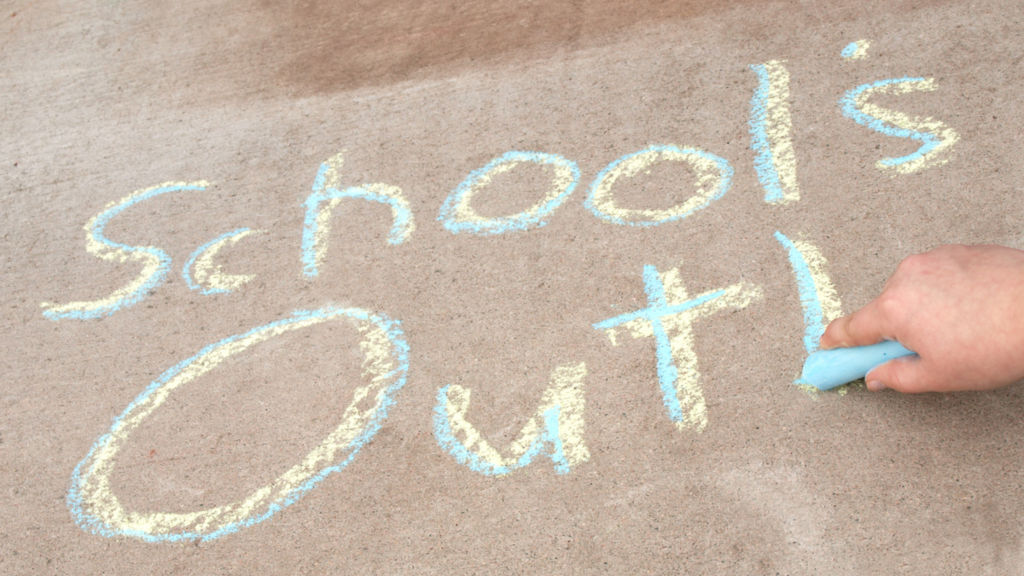 Parents, would you like to borrow a bike for the summer for your GTA preschooler through 2nd grader? Norte, the local youth cycling organization, has graciously offered bicycles on loan to our families. Both 16" and 20" bikes are available; they just need to be returned to the Norte Wheelhouse (at the GT County Civic Center) at the end of the summer or to GTA at the start of the school year this fall. For more information, contact Mrs. Kline at
klinej@mygta.us
.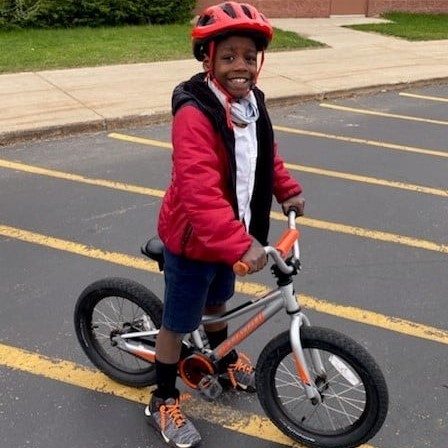 This Thursday, May 20, students and staff may wear school-appropriate jeans (no holes, rips, or legging-style) with uniform tops in exchange for a $2 per person donation. Proceeds will help restock our student pantry for less fortunate students and those who occasionally forget their lunch. No food donations, please, due to allergies and dietary restrictions. Participation is voluntary but much appreciated.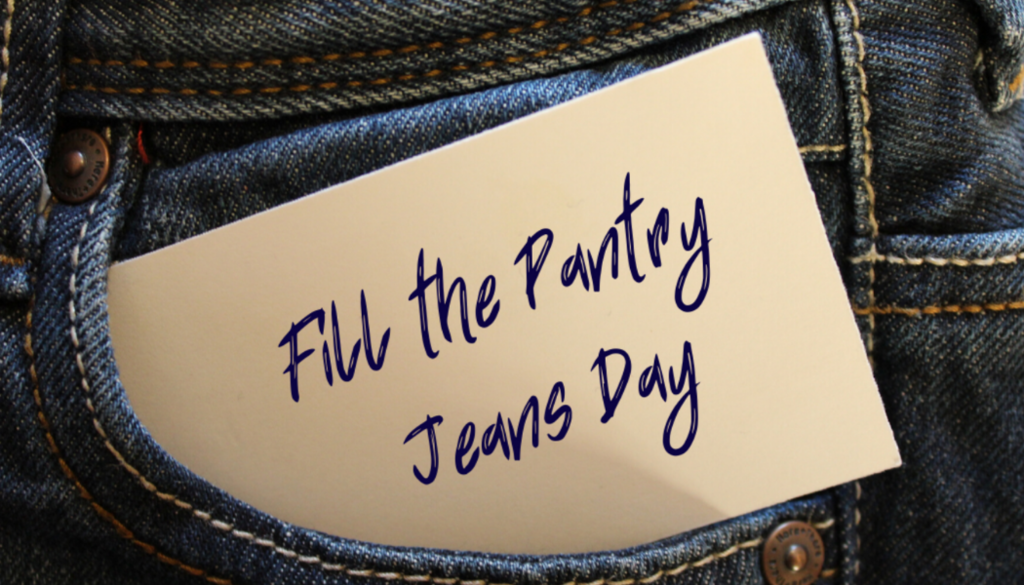 Don't forget our Closet Clean Out fundraiser with Twice Trendy Tots through Friday, May 21. Gather your gently used children's clothing, toys, games, books, puzzles, etc. and drop them off with our students during morning or afternoon carpool at the small parking lot east of the Big Gym. No need to get out of your car - we'll come to you! Proceeds will support our student travel opportunities.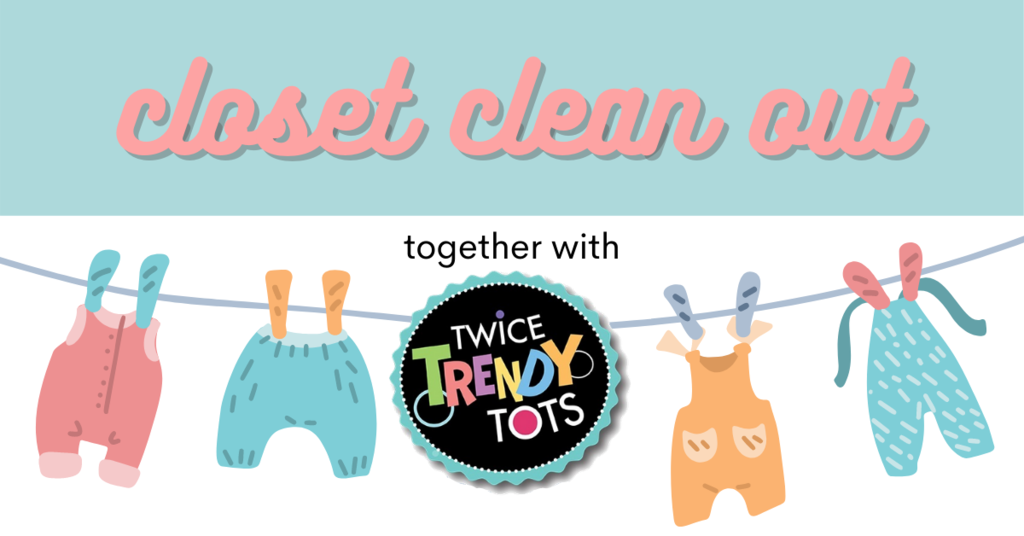 Tonight's GTA Board of Directors meeting has been cancelled due to lack of a quorum.

Is your current 8th-11th grade son interested in joining our co-op boys' soccer team this fall? If so, please contact GTA Coach Justin Lazar at
lazarj@mygta.us
for more information or to sign up. He'd love to see more Mustangs on the team next school year!

Congratulations to our nine-member girls' track team, which earned 2nd place out of 18 at yesterday's Mancelona Ironmen Invitational meet! This team did an outstanding job competing against larger northern Michigan teams and schools, despite having no track facilities for practice. See today's Connections newsletter for details.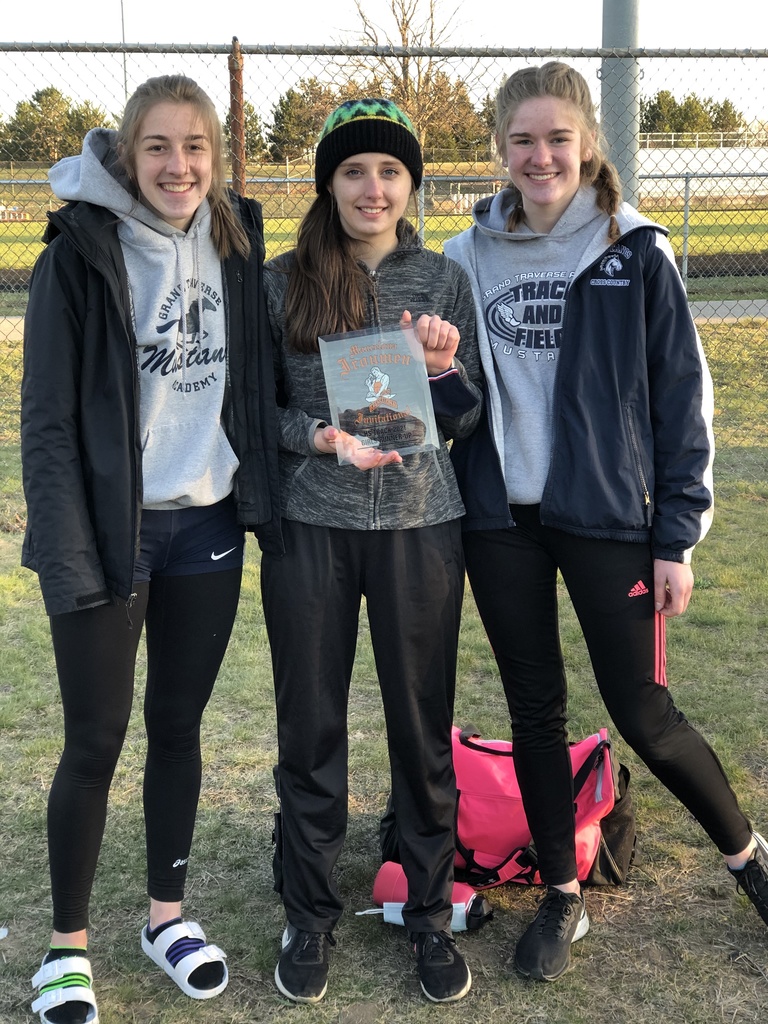 Parents and guardians of girls in grades K-6 are reminded to sign up for our Virtual Father-Daughter Dance by this Friday, April 23! Dress up, tune in on Zoom and get ready for a fun event, complete with music, dance instruction, a craft, and more. Girls will receive an event kit with table decorations, materials for a customized photo frame and a special treat - and it's just $15 per family. Find details and a link to register on page one of the April 16 Connections newsletter. See you there!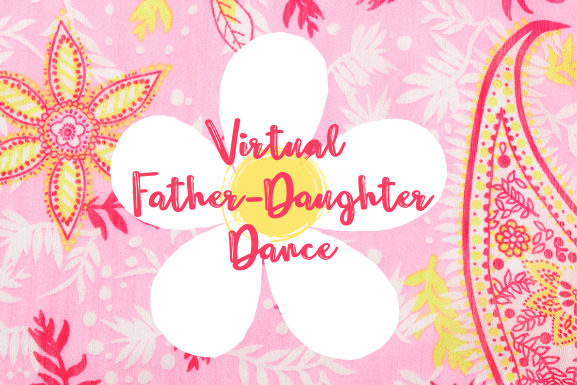 GTA students in all grades will return to school for in-person instruction on Monday, April 12. Please refer to the email message sent on Friday, April 9 for details and a review of health screening protocol.

GTA readers reached and exceeded their goal for National Reading Month, which means that our superintendent and principals will take the plunge into East Bay tomorrow! It happens at 1:00 pm at the State Park Beach.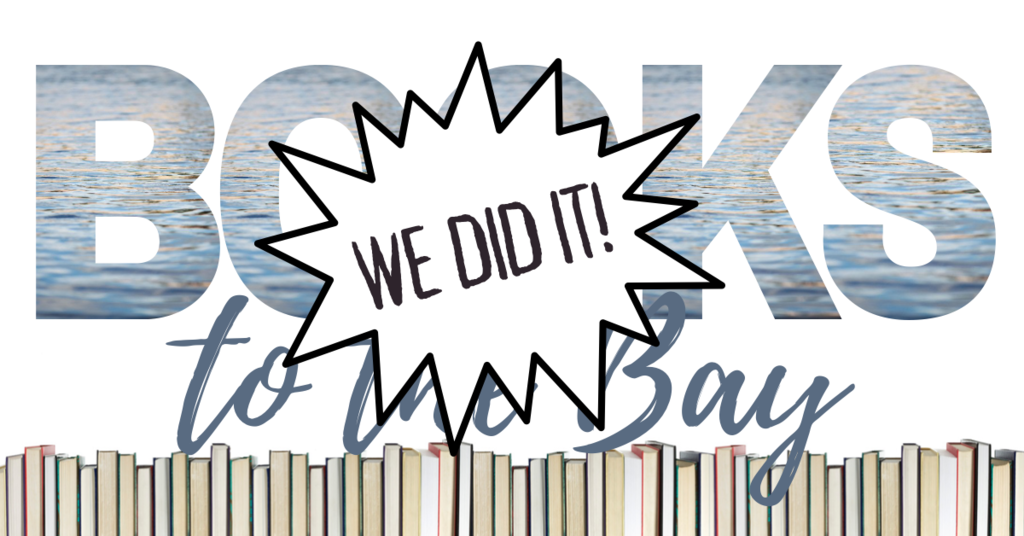 Good evening, GTA. This afternoon, the Grand Traverse County Health Department directed us to shift students in grades 7-12 to remote learning this week, April 6-9. Elementary students will attend school in person, as planned. Please check your email for details and instructions for Secondary students, and thank you for your patience and understanding.

We're looking forward to seeing everyone back at school on Tuesday, April 6. Enjoy the rest of our Spring Break!