Just a reminder that tomorrow (Thursday, March 24) is our next Fill the Pantry Jeans Day. Students and staff may wear school-appropriate jeans (no holes, rips or legging-style, please) with uniform tops in exchange for a $2 per person donation. Contributions will be used to help stock our student lunch pantry, which provides school lunches for our less fortunate students and those who occasionally forget to bring a lunch. No food donations, please, due to food allergies and dietary restrictions. We thank you for your participation, which is voluntary, of course.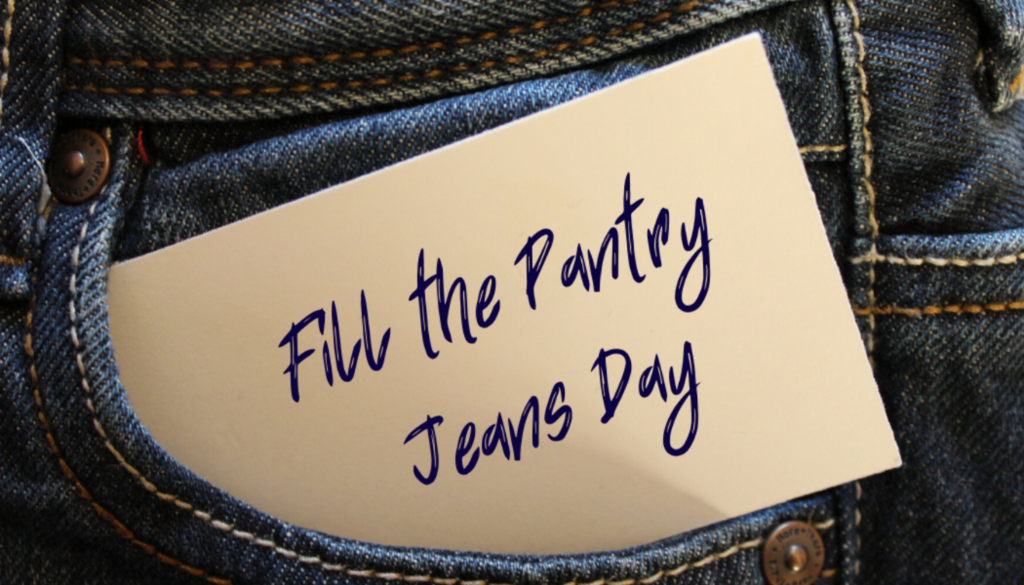 We're well on our way to reaching our our Read-A-Thon goals but have just three full days left of our two-week event! Can we achieve a total of 80,000 minutes read by our elementary students? It's not too late to activate your child's personal page at
https://www.read-a-thon.com/readers/r/cdRRML
. It only takes a minute or two and is where we track our progress and success! Family Council thanks everyone for their participation.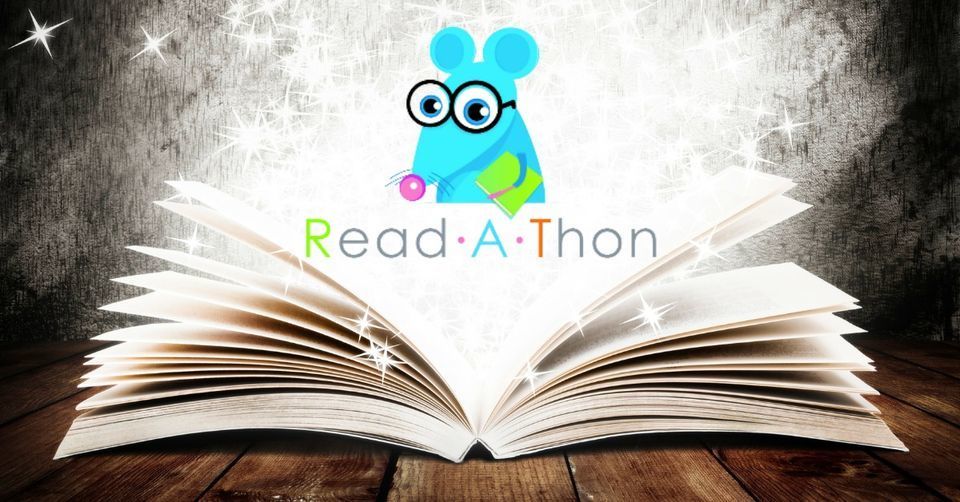 Our Elementary Read-A-Thon is underway! Most grandparents love to keep up with their grandchildren's activities and they'd love to know how much they're reading. They are often generous sponsors, too. Click on this link to go to the Grandparent Email tool to let them know about your K-6 child's participation in Read-A-Thon:
https://www.read-a-thon.com/readers/tool/cdRRML/1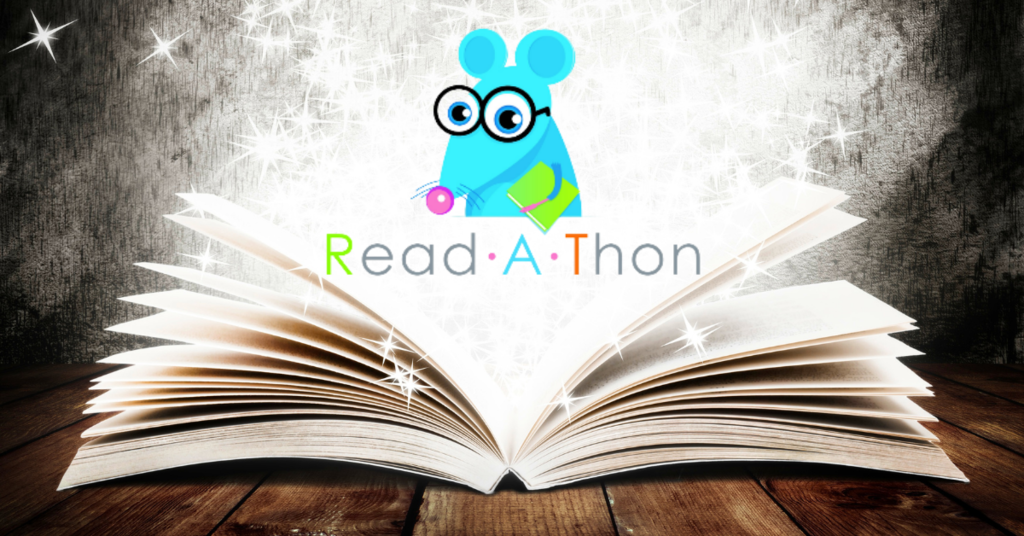 The Mustang girls play Maple City Glen Lake tonight at district basketball semifinals. They would love to have some fans in the stands - the game is at 5:30 pm at St. Francis High School. Tickets are $7 per person at
https://gofan.co/app/school/MI10297
. See you there!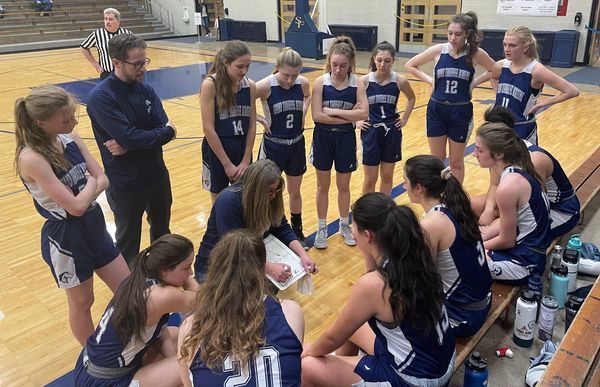 Congratulations to our Mustang girls on winning their first game in district play tonight, defeating the Benzie Central Huskies 42-35! They go on to play Glen Lake, the #3 team in the state, on Wednesday. Go, Mustangs!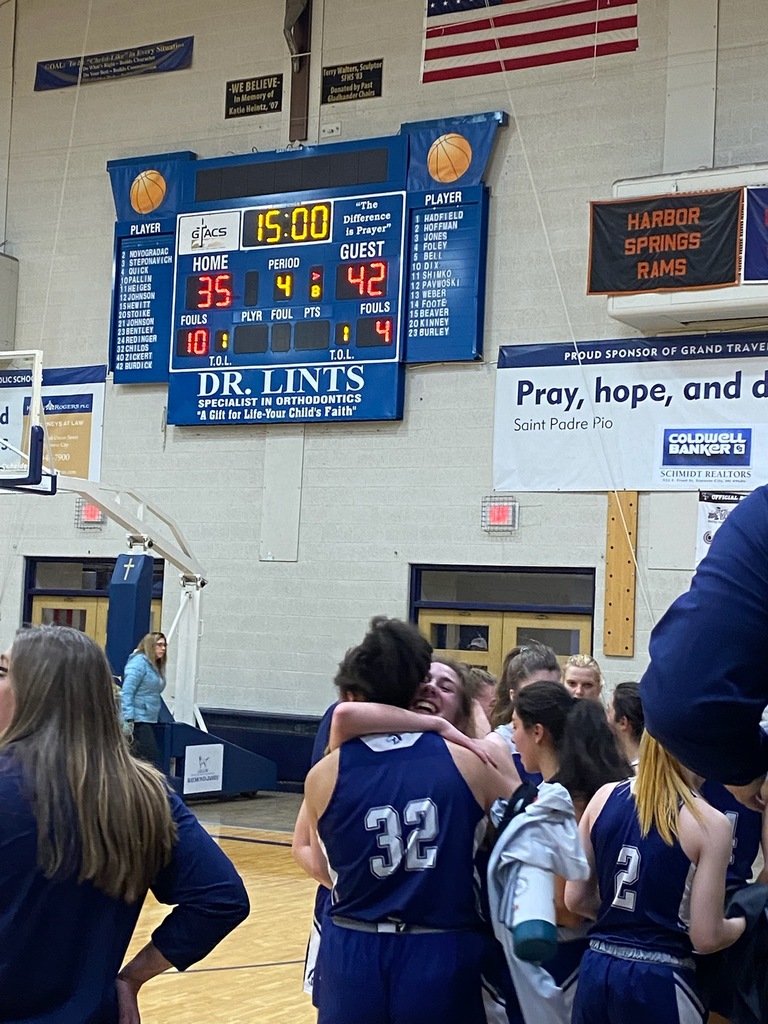 GTA Family Council presents Read-A-Thon! Read-A-Thons actually get young readers excited about reading and give friends and family the opportunity to encourage your child to read even more. We've chosen Read-A-Thon because it won't take a lot of your time, gives your elementary child a reason to read and helps in the development of stronger reading skills. Next week, we'll send home instructions on how to activate your K-6 reader's personal page, where you'll be able to view and record their progress. We encourage you to activate your reader's account today by clicking on
https://www.read-a-thon.com/readers/r/cdRRML/1
and following the simple instructions. Our Read-A-Thon will run for two full weeks: March 7-18. Our goals are to raise $4,000 and accumulate 80,000 minutes of reading! The funds raised will be used to give each K-6 teacher $100 toward their classroom library. Classes with the most reading minutes AND money raised will each get a pizza party! Thank you in advance for your participation! GTA Family Council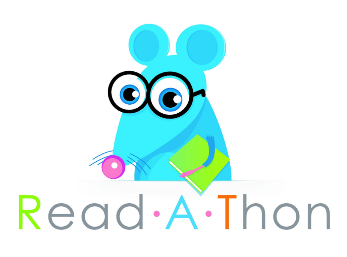 Tonight's basketball games against Leland have been cancelled due to weather concerns and have been rescheduled to Thursday, February 24 as follows: Boys @ 5:00 pm, JV Girls @ 6:30 pm and Varsity Girls @ 8:00 pm. All games will be played at home. Go, Mustangs!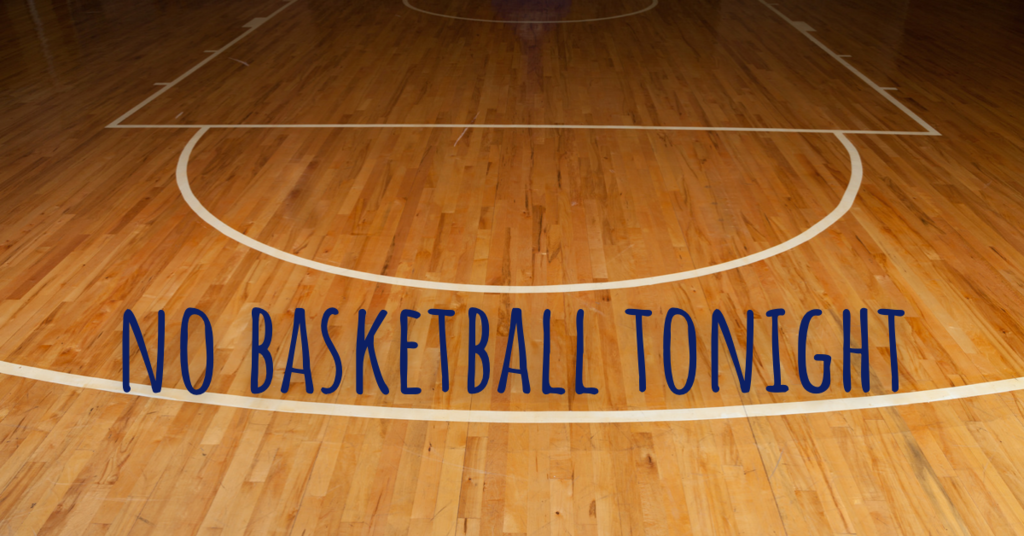 Tuesday, February 22: School is cancelled today due to weather conditions. Stay safe!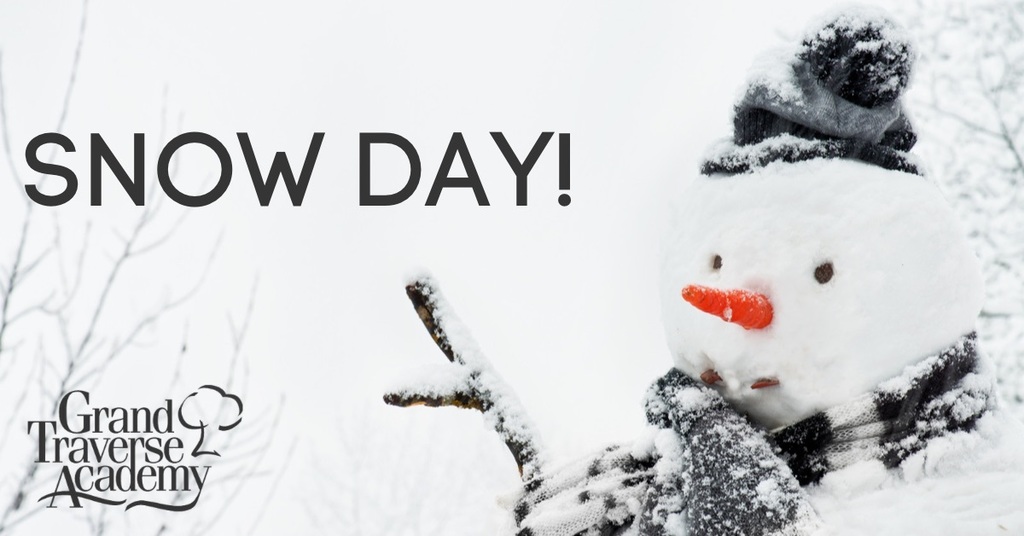 Thursday, February 17: Tonight's JV and varsity girls' basketball games have been cancelled. Stay safe and we'll see you tomorrow!

Thursday, February 17: School is closed today due to weather conditions. Stay safe and we'll see you tomorrow!

Just a reminder that school is closed for all students and staff on Monday, February 14 for our Mid-Winter Break. Be sure to mark your calendars and plan accordingly.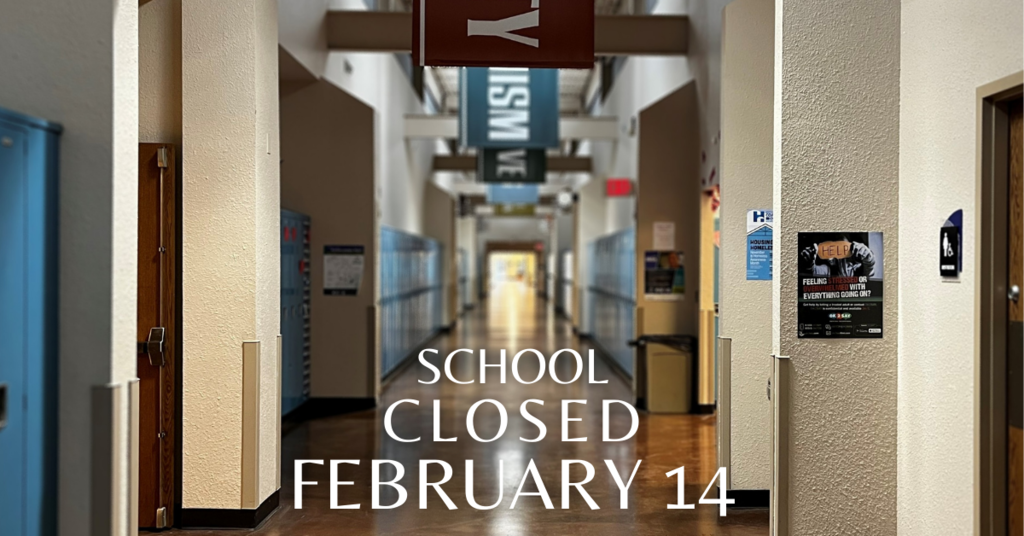 Monday, February 7: School is closed today due to icy roads. Stay safe and we'll see you tomorrow!

Be sure to tune in to TV 9 & 10 News tonight at 6:00 pm (Thursday, February 3) for a special story about the Winter Olympics events happening in GTA elementary phys. ed. classes!

Congratulations to Coleman Mroczkowski and Ashton Cherup, whose robotics team, "Some Assembly Required," earned the Amaze Award at Saturday's VEX Robotics Competition! This distinction is given to "...the team that has built the most consistently high-scoring and competitive robot. The robot shows high quality construction and the robot programming is effective, successful and consistent." A huge thank you goes to first-time robotics coach Annie Callahan for all of her efforts. See the January 28 Connections newsletter for tournament details.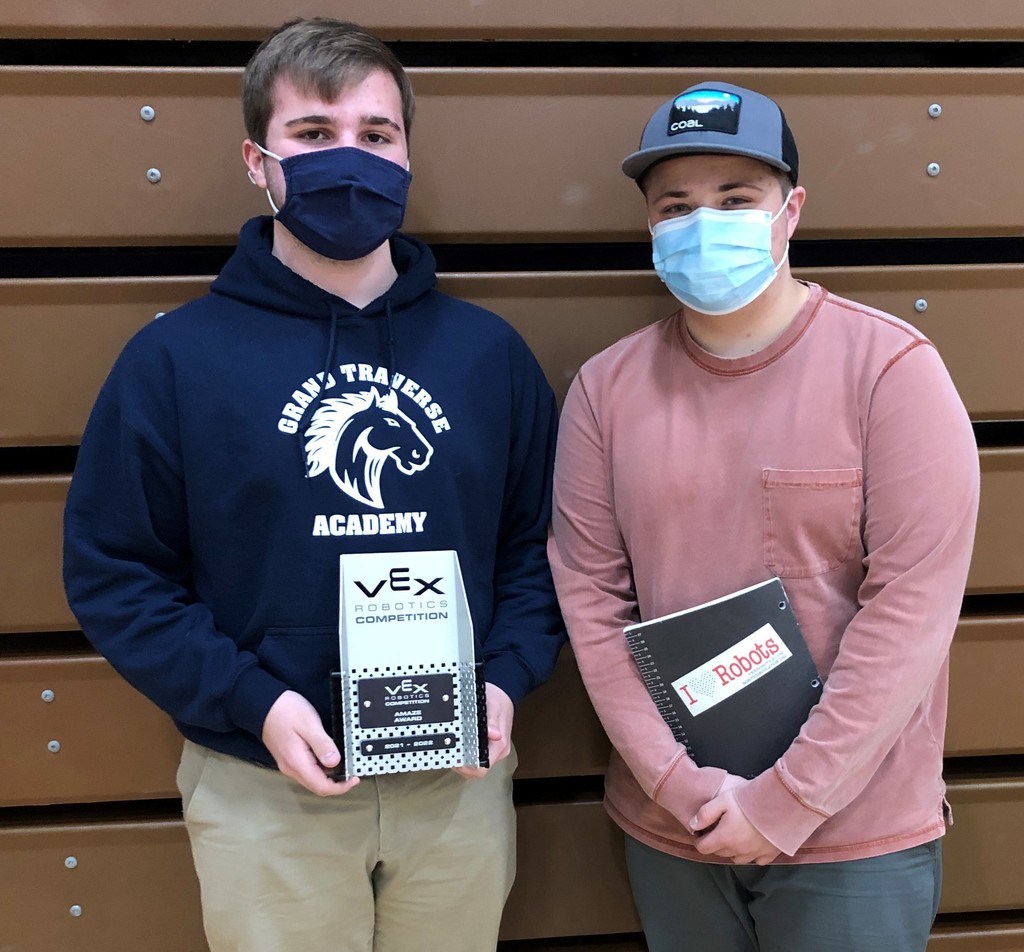 Best wishes to our four robotics teams tomorrow (Saturday, January 22) at their VEX Robotics tournament at St. Elizabeth Ann Seton Middle School . They'll compete against teams from Traverse City, Petoskey, Grand Rapids, Kingsley, Fairview, Hudsonville and Benzonia. Watch them live on
https://twitch.tv/bellairerobotics
, starting at 9:30 am.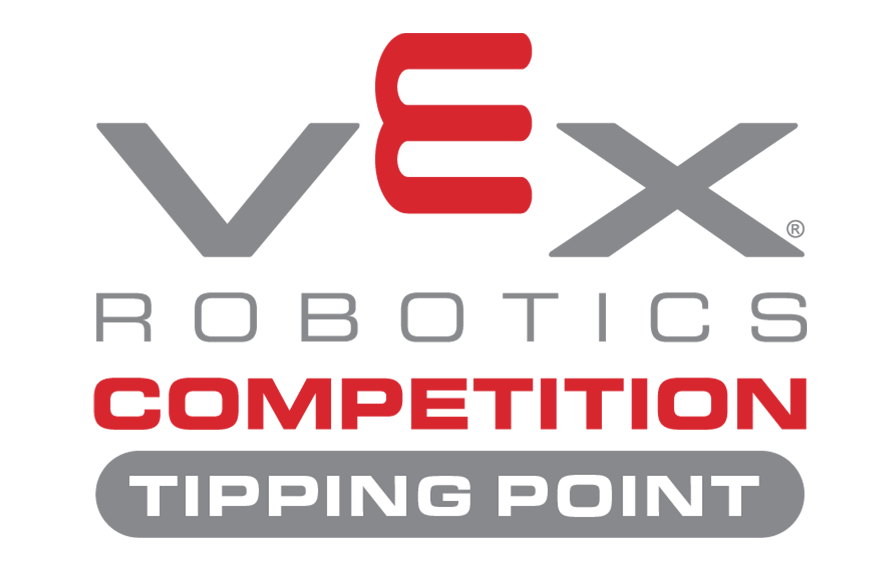 As a reminder, GTA follows the school closure decisions of the Traverse City Area Public Schools (TCAPS) for weather-related issues only. We have learned that all TCAPS schools will be closed tomorrow, Friday, January 7, 2022 due to staffing issues. This closure will not affect Grand Traverse Academy and we will be open as usual. We look forward to seeing everyone at school tomorrow!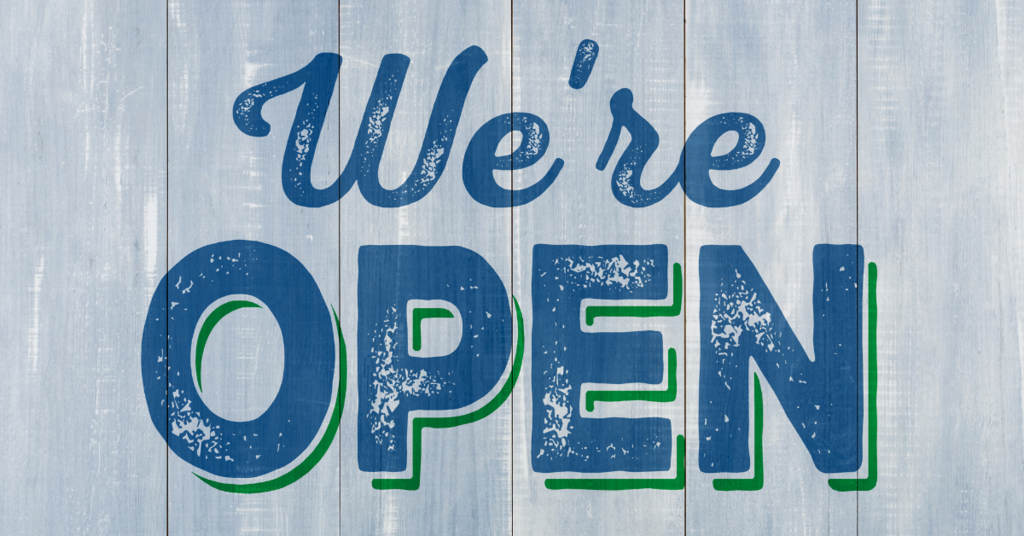 Congratulations to Mustangs Michaila Kinney and Norah VanWingerden on making the Record Eagle All-Region Volleyball Team! Michaila, who led the Mustangs in every category but assists (with 280 kills, 110 aces, 352 digs, 21 blocks and 11 assists), was named to the Second Team and Norah made Honorable Mention. We're especially proud of these outstanding athletes!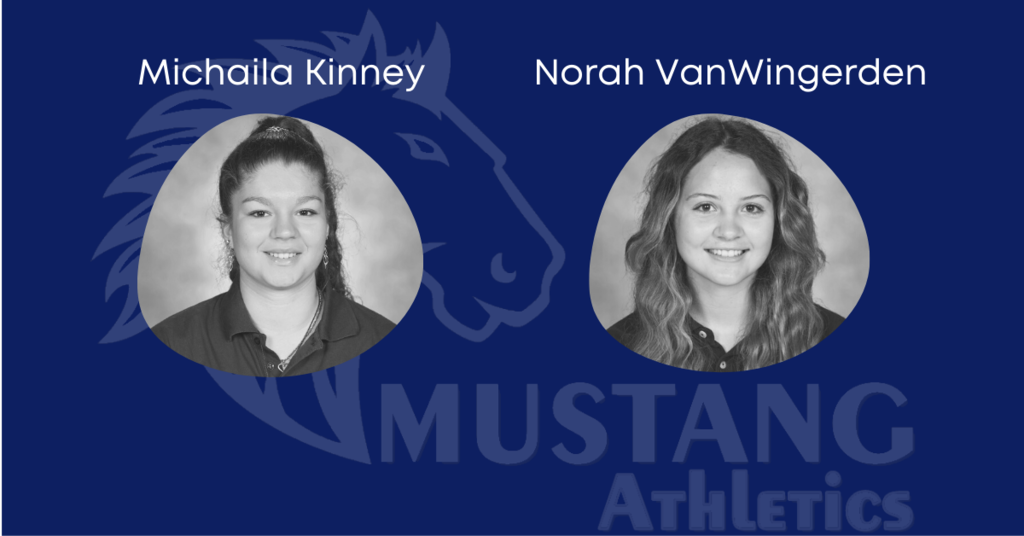 Exciting news! Not one, but two of Grand Traverse Academy's choirs are finalists in WKHQ radio's Holiday Choir Competition! Use the link below to listen and vote today through December 23. The winner will receive $1,000 for their school music program and will be featured in the 106 KHQ Holiday Choir Concert on Christmas Eve. Congratulations to our students and director Mrs. Diephouse!
http://www.106khq.com/choirvoting/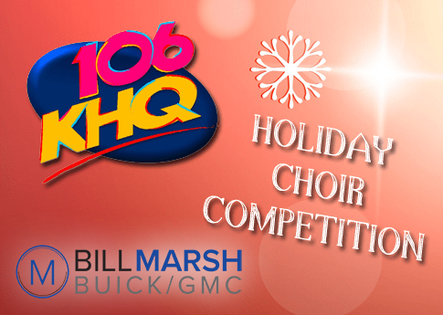 Important Notice: Although school is cancelled today, we know that many students will want belongings from their lockers or their band instruments at home with them for the Holiday Break. The school building will be open today, Friday, December 17, from 11:00 am to 12:45 pm for pickup. Office staff will be available to assist if necessary. Please check in at either office when you arrive. Thank you, and have a wonderful break!

Update: Tonight's board of directors meeting and boys' JV basketball game will take place as scheduled.