We're so looking forward to seeing our students back at school tomorrow! Families coming from the east side are reminded that road reconstruction and lane closures on US-31 between Five Mile and Holiday Roads will likely cause delays through mid-November. Be sure to plan accordingly.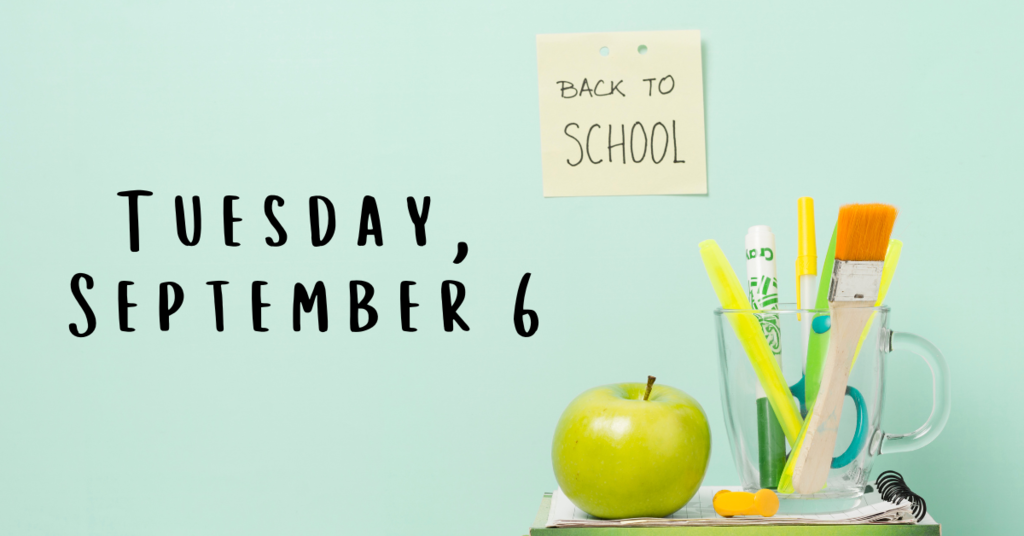 Dear Grand Traverse Academy Families, If you're coming to Wednesday's Back-to-School Open House later in the day and want an easy dinner when you get home, we have a solution! That'sa Pizza, our neighbor across the road (and now owned by a GTA family), will be selling large cheese or pepperoni pizzas for takeout at the discounted price of $12 each. Pizza will be available at the Elementary entrance from 4:00-7:00 pm. Please be sure to bring cash, as credit cards cannot be accepted. And remember, if you need to do some last-minute uniform shopping, stop by Multipurpose Room 1 (across the hall from the Secondary Office) to check out the Family Council Used Uniform Sale. It will be open from 1:00-7:00 pm or until inventory is sold out. Gently used uniform pieces for donation to the sale may be dropped off at either office tomorrow, Tuesday, August 30. We look forward to seeing you at the Open House!

Just a reminder that the stakeholder input surveys sent out last week as part of our board's search for a new superintendent for GTA are due by Wednesday, July 6. If you haven't already completed yours, check your email for a message sent today from Grand Traverse Academy. Your feedback is appreciated as the board searches for our next leader, and the survey will only take about 10 minutes of your time. Thank you!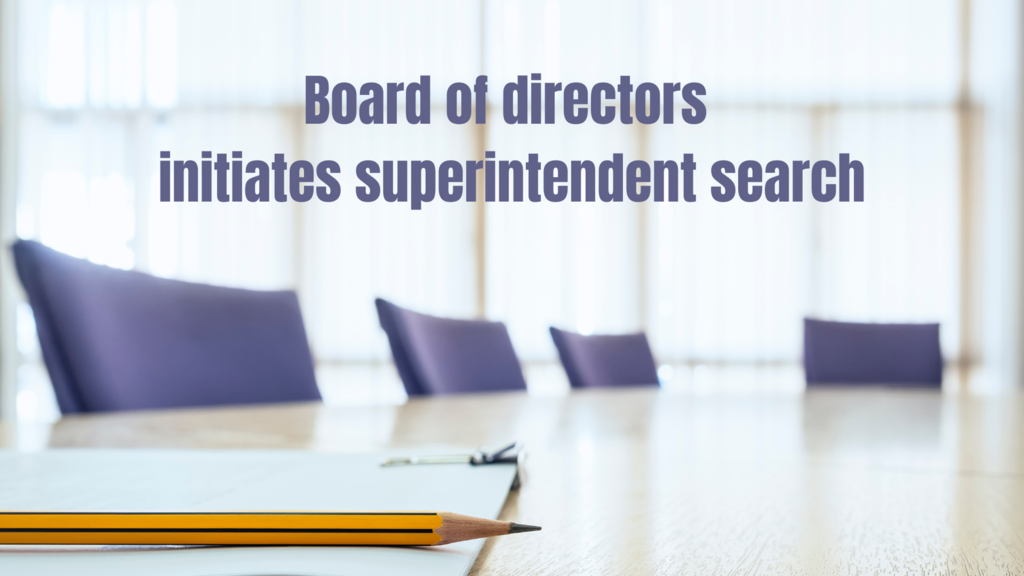 Parents: We still have so many personal items in the Lost & Found waiting to be claimed! All items remaining after tomorrow, June 3, will be donated to the Goodwill (with the exception of GTA logo wear, which will go to our uniform closets). Please stop by to take a look between 4:00 and 4:30 pm today or 8:00-8:25 am or 12:00-12:30 pm tomorrow.

Don't forget the GTA Family Council's final meeting of the year tonight, from 6:30-7:30 pm in Multipurpose Rooms 3 & 4. If you plan to attend, be sure to contact Kristin at
kristinboogaard@gmail.com
as soon as possible. Please park in the north parking lot and use the Secondary entrance. We hope to see you there!

Dear Grand Traverse Academy Families and Staff, Following the threat to Grand Traverse Academy on Saturday, May 14, the building has been cleared by the Grand Traverse County Sheriff's Department K-9 Unit. The law enforcement investigation continues, with deputies actively working throughout the weekend. The detective on the case, as well as the sergeant and deputies who responded to the incident on Saturday, are confident that school operations may resume on Monday, May 16. The entire staff at GTA is committed to ensuring that we can deliver to you our mission - that all students are safe, loved, and learning as they achieve excellence in character and academics. Thank you for sharing your children with us. Respectfully, Jim Coneset Superintendent

Don't miss the GTA Drama Club's production of Snow White and the Seven Dwarfs this weekend: Friday, May 13 at 6:30 pm and Saturday, May 14 at 2:00 pm in the Big Gym. Tickets are $3 per person at the door and proceeds will support Drama Club activities.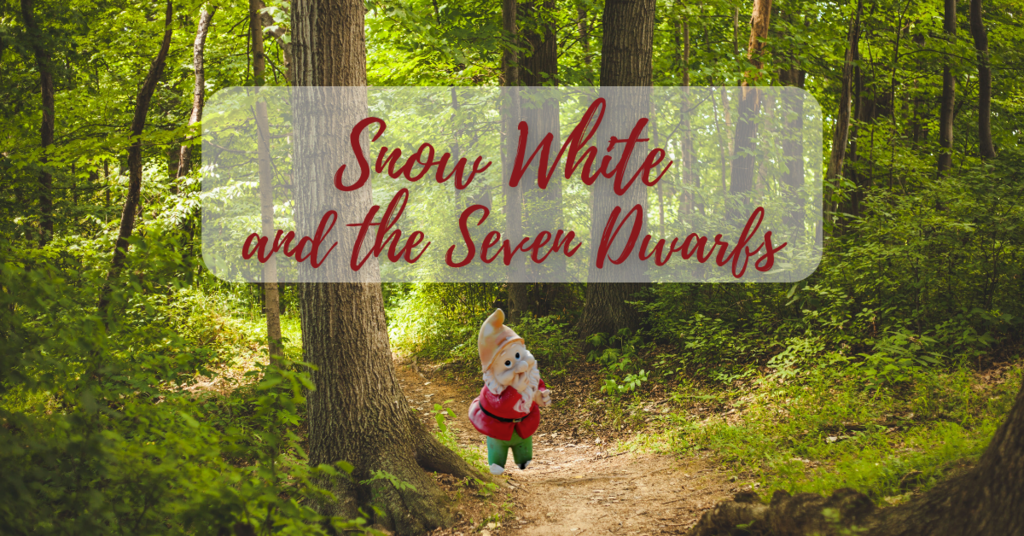 To wrap up our Teacher & Staff Appreciation Week festivities, Friday, May 6 will be a school-wide jeans day. Students and staff may wear GTA-appropriate jeans (no holes, tears or legging-style, please) with either a uniform top or GTA spirit wear shirt!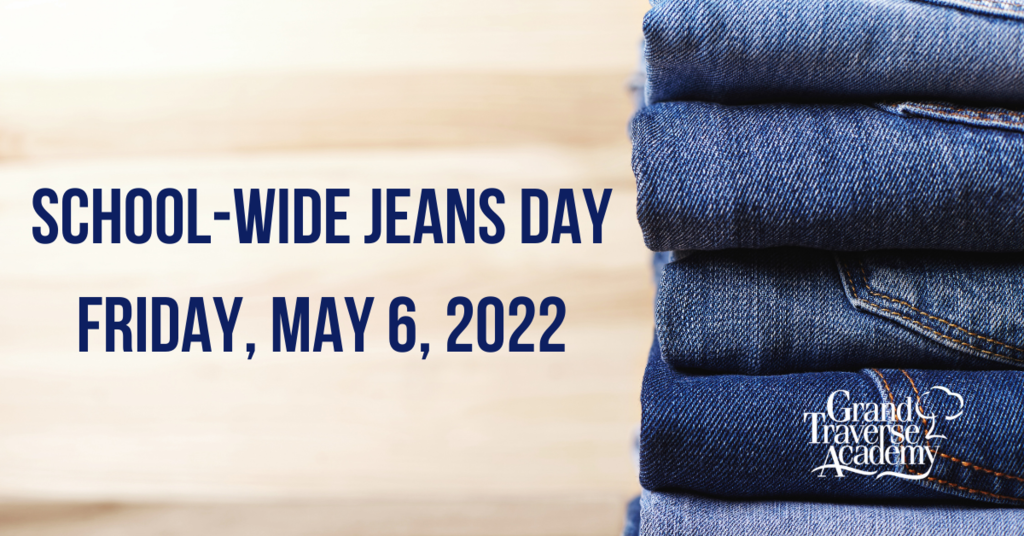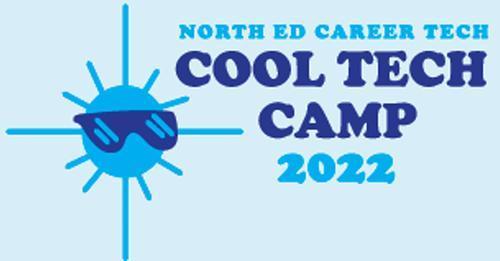 Just a reminder that tomorrow, Thursday, April 14, is Purple Up! Day for Elementary students. Purple shirts may be worn with uniform pants, skirts or jumpers in celebration of the Month of the Military Child and in recognition of our military-connected students. Don't forget to Purple Up!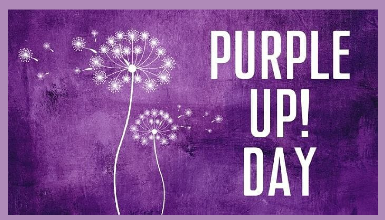 Just a reminder that tomorrow (Thursday, March 24) is our next Fill the Pantry Jeans Day. Students and staff may wear school-appropriate jeans (no holes, rips or legging-style, please) with uniform tops in exchange for a $2 per person donation. Contributions will be used to help stock our student lunch pantry, which provides school lunches for our less fortunate students and those who occasionally forget to bring a lunch. No food donations, please, due to food allergies and dietary restrictions. We thank you for your participation, which is voluntary, of course.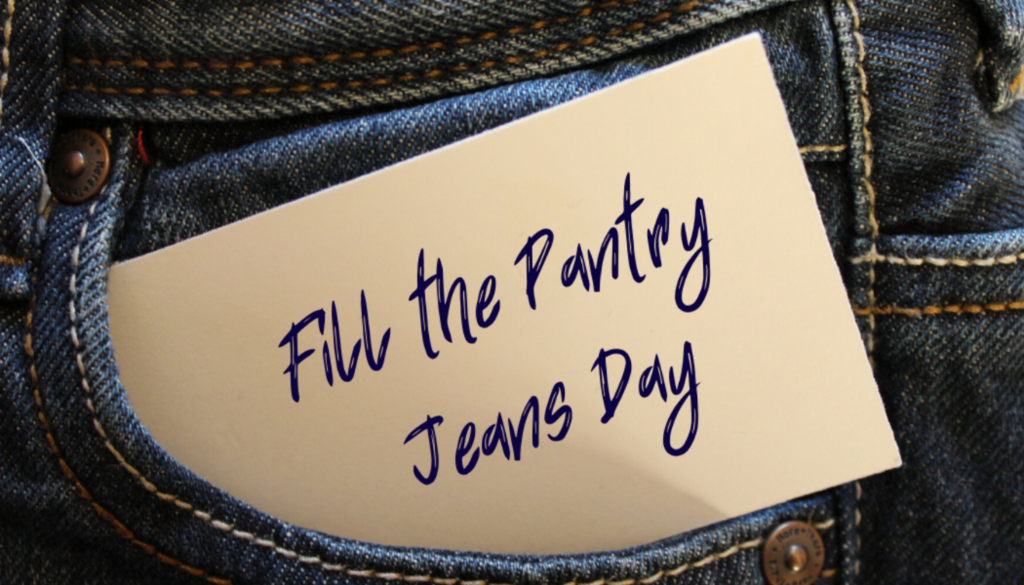 We're well on our way to reaching our our Read-A-Thon goals but have just three full days left of our two-week event! Can we achieve a total of 80,000 minutes read by our elementary students? It's not too late to activate your child's personal page at
https://www.read-a-thon.com/readers/r/cdRRML
. It only takes a minute or two and is where we track our progress and success! Family Council thanks everyone for their participation.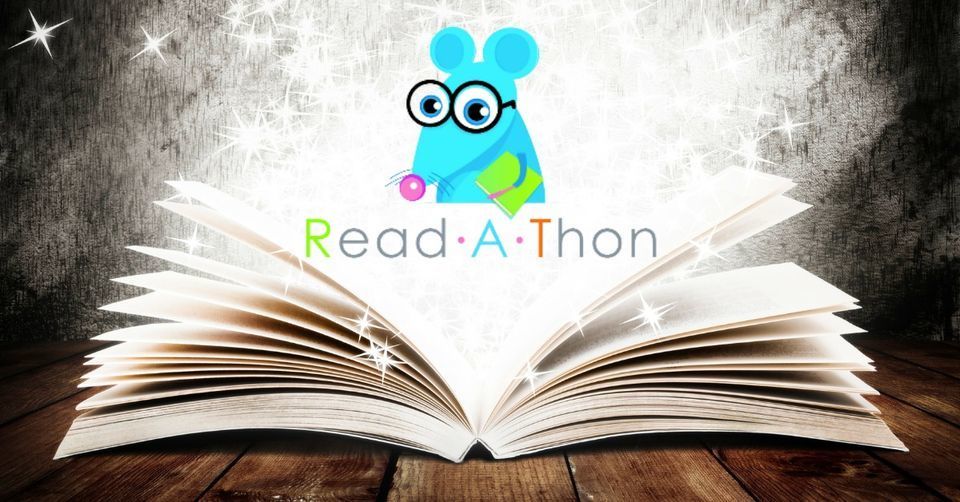 Our Elementary Read-A-Thon is underway! Most grandparents love to keep up with their grandchildren's activities and they'd love to know how much they're reading. They are often generous sponsors, too. Click on this link to go to the Grandparent Email tool to let them know about your K-6 child's participation in Read-A-Thon:
https://www.read-a-thon.com/readers/tool/cdRRML/1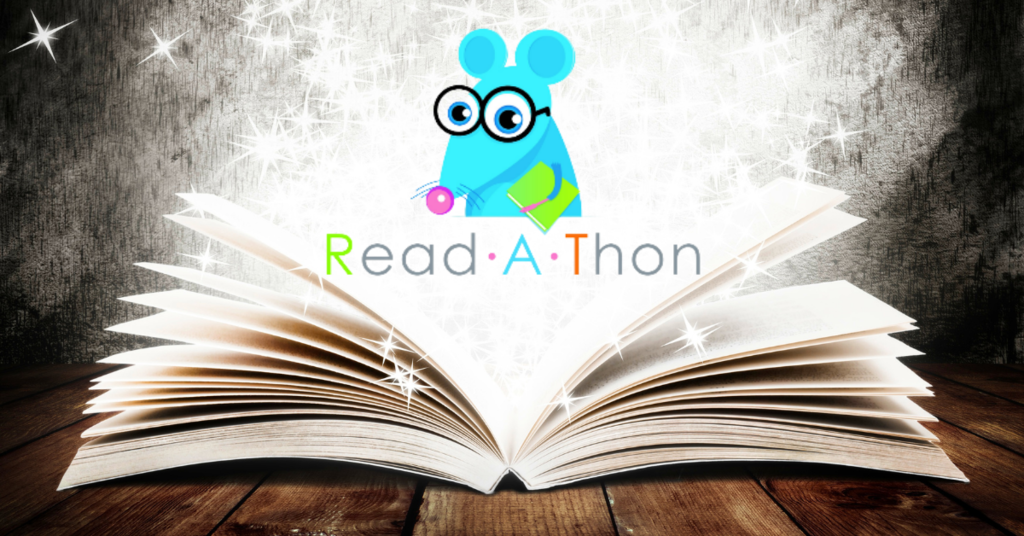 The Mustang girls play Maple City Glen Lake tonight at district basketball semifinals. They would love to have some fans in the stands - the game is at 5:30 pm at St. Francis High School. Tickets are $7 per person at
https://gofan.co/app/school/MI10297
. See you there!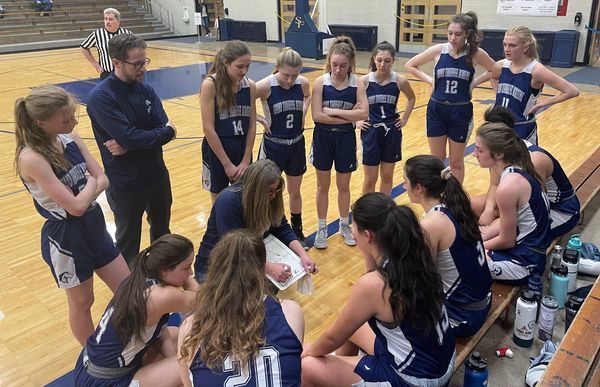 Congratulations to our Mustang girls on winning their first game in district play tonight, defeating the Benzie Central Huskies 42-35! They go on to play Glen Lake, the #3 team in the state, on Wednesday. Go, Mustangs!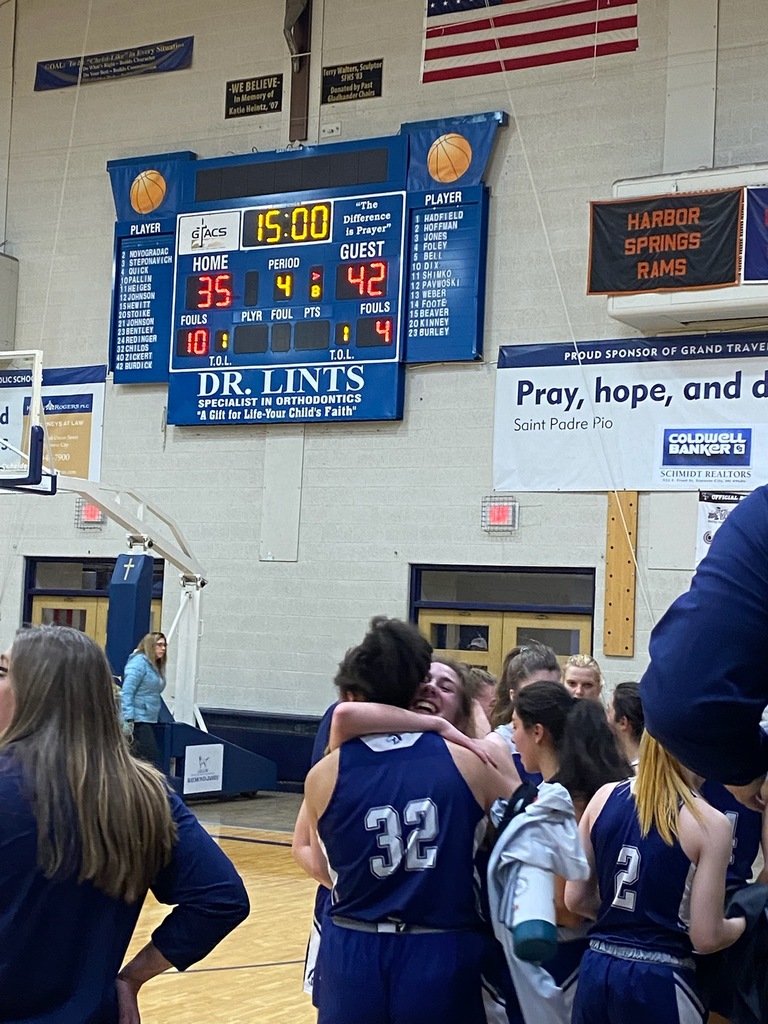 GTA Family Council presents Read-A-Thon! Read-A-Thons actually get young readers excited about reading and give friends and family the opportunity to encourage your child to read even more. We've chosen Read-A-Thon because it won't take a lot of your time, gives your elementary child a reason to read and helps in the development of stronger reading skills. Next week, we'll send home instructions on how to activate your K-6 reader's personal page, where you'll be able to view and record their progress. We encourage you to activate your reader's account today by clicking on
https://www.read-a-thon.com/readers/r/cdRRML/1
and following the simple instructions. Our Read-A-Thon will run for two full weeks: March 7-18. Our goals are to raise $4,000 and accumulate 80,000 minutes of reading! The funds raised will be used to give each K-6 teacher $100 toward their classroom library. Classes with the most reading minutes AND money raised will each get a pizza party! Thank you in advance for your participation! GTA Family Council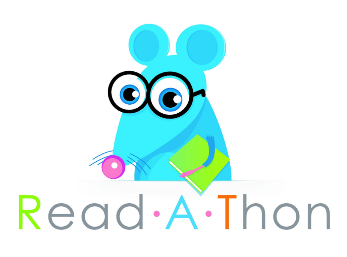 Tonight's basketball games against Leland have been cancelled due to weather concerns and have been rescheduled to Thursday, February 24 as follows: Boys @ 5:00 pm, JV Girls @ 6:30 pm and Varsity Girls @ 8:00 pm. All games will be played at home. Go, Mustangs!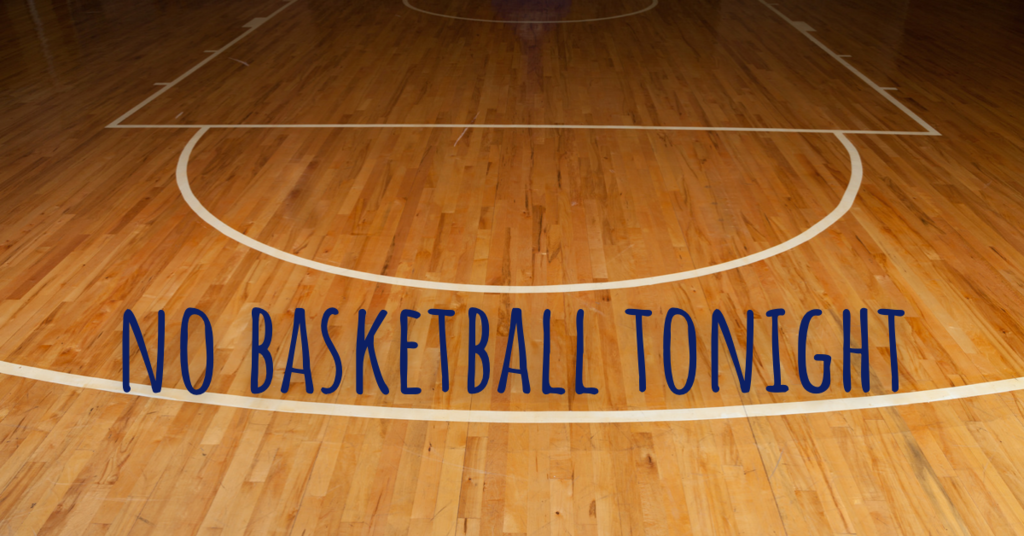 Tuesday, February 22: School is cancelled today due to weather conditions. Stay safe!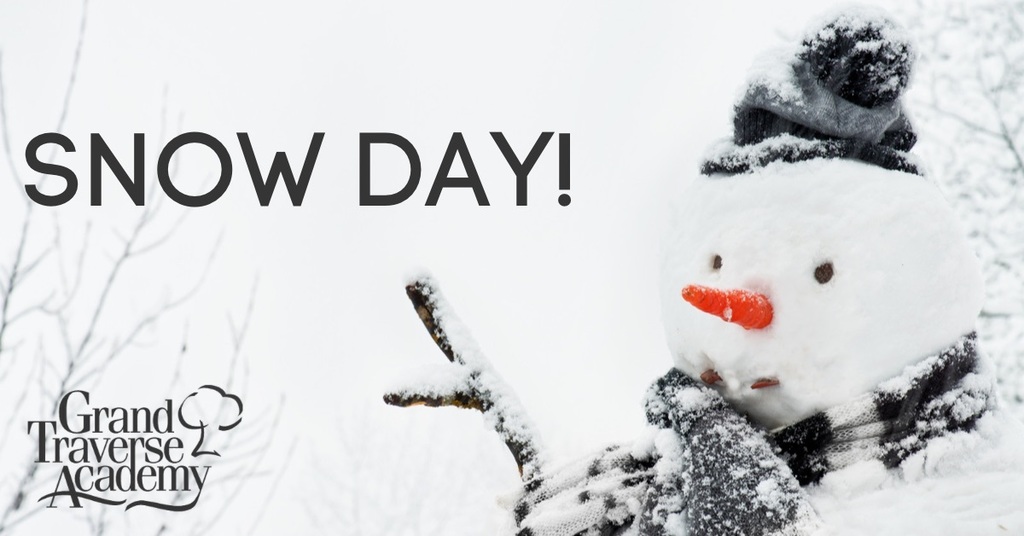 Thursday, February 17: Tonight's JV and varsity girls' basketball games have been cancelled. Stay safe and we'll see you tomorrow!

Thursday, February 17: School is closed today due to weather conditions. Stay safe and we'll see you tomorrow!